Knowing God and making Him known in the Deaf community.
The Deaf Ministry utilizes the gifts of its volunteers to minister to those in our congregation who are deaf or hard of hearing. Harvest's Deaf Ministry provides ASL interpreting for the deaf and the hard of hearing at select services during the week, the Harvest Crusades, and at various other special events put on by Harvest.
Our weekly interpreted service is Sunday at 10:00 A.M.
If you'd like more information, want to request an interpreter for another service at Harvest Riverside, or know sign language and want to volunteer in this ministry, please contact us. We'd love to get to know you.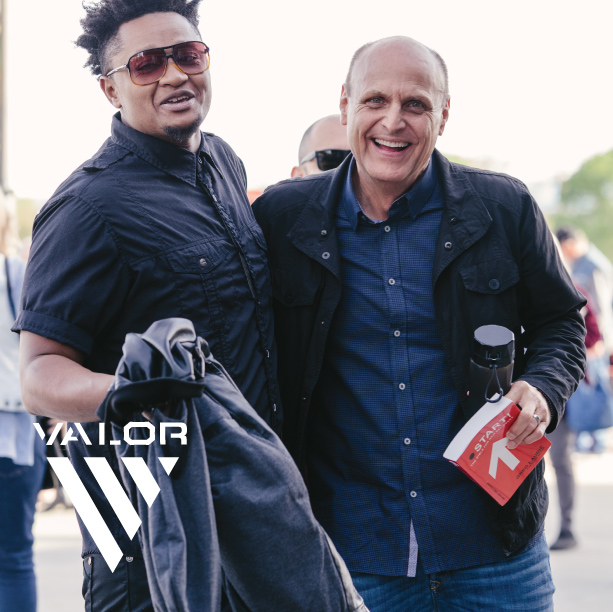 Upcoming Events, Men, Activities
Sep-25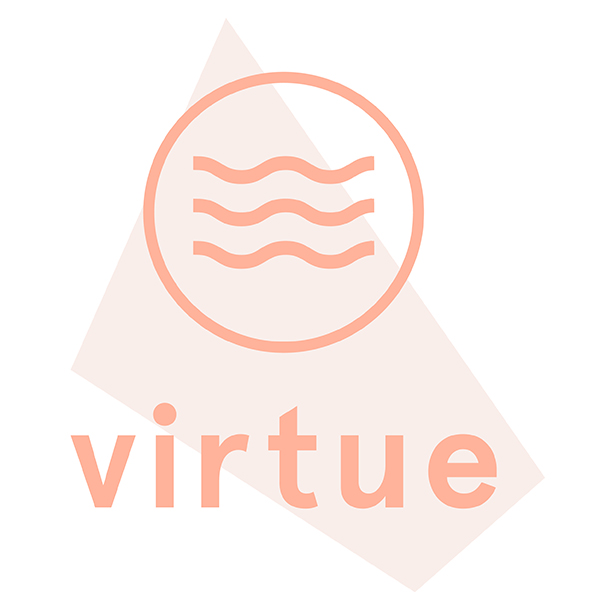 Women, Upcoming Events, Activities
Sep-25
We are looking forward to meeting you!
If you are new to Harvest, be sure to stop by one of our Connect Tables when you visit to receive a free gift and a warm welcome. 
Stay Connected to the Harvest Community
Get regular email updates, event information, and Harvest stories.