The Woodcrest campus, located off of Van Buren Boulevard, serves the Woodcrest, Orangecrest, and Mission Grove areas of Riverside, and utilizes the facilities of Woodcrest Christian School. Featuring live worship and a direct video feed of Pastor Greg's message, the Woodcrest campus offers a great alternative to driving "down the hill" for local residents.
Location
Contact Information
Church Services
Sunday: 8:00 AM, 10:00 AM
18401 Van Buren Boulevard, Riverside CA, 92508
Frequently Asked Questions
What's available for my children?
The Children's Ministry is available for infant through fifth grade children during our Sunday services. There are loving and gifted directors, teachers, and assistants available to minister to your children. For information about the children's program, contact our Children's Ministry.
Where do I take my children for Sunday morning service?
You can check in your children at their age-appropriate classrooms according to the list below. Our friendly and helpful greeters will be available at the hospitality table outside of the Gym to help with any questions or assistance you may need.
Multipurpose Room: Infant–3 years old
Room 1 (B126): 4 years old–first grade
Room 2 (B121): second grade–fifth grade
Girl's Team Room (Right Gym – H192): fourth grade–fifth grade
Where do my high school and junior high students go?
We find that Pastor Greg's teaching is relatable and effective with mature teens so high school students join their parents for worship and Bible study in the Gym.
Junior high students can gather in the Boy's Team Room (Left Gym – H197) from the beginning of service for worship, Bible study, and fellowship.
What do I do if I have a special-needs child or nursing infant?
If you have a special-needs child, a nursing infant, or other family-seating requirement, please check with the ushers at the Check-In Center to find out what options are available.
Where do I park?
You can access the parking lot from Dauchy Avenue. Additional parking is allowed along the local residential streets, but please be mindful of the residents.
How do I dress?
We invite you to dress casually and comfortably. You'll fit right in. After all, the Bible tells us that God is more concerned with our hearts than He is with how we dress or look (1 Samuel 16:7).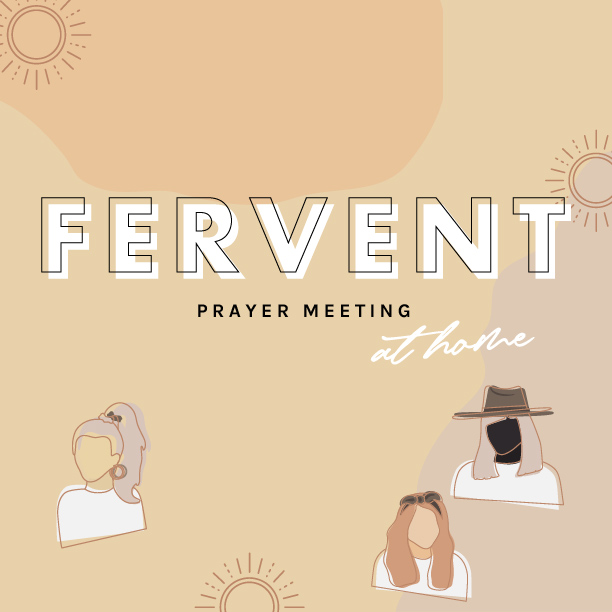 Women, Activities
Jun-4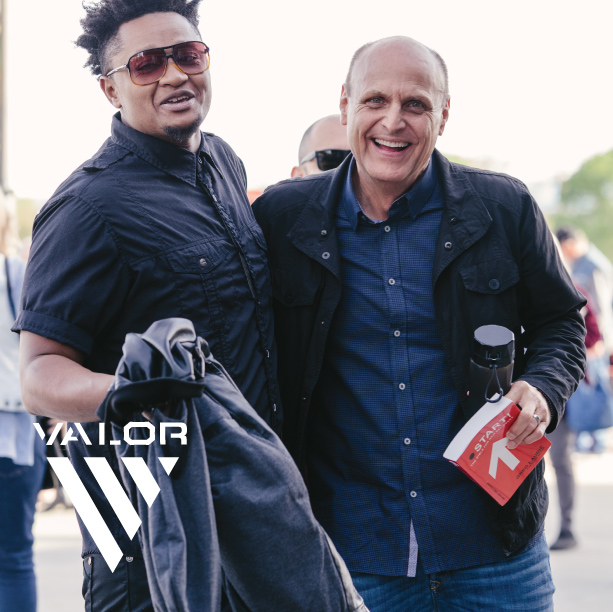 Upcoming Events, Men, Activities
Sep-25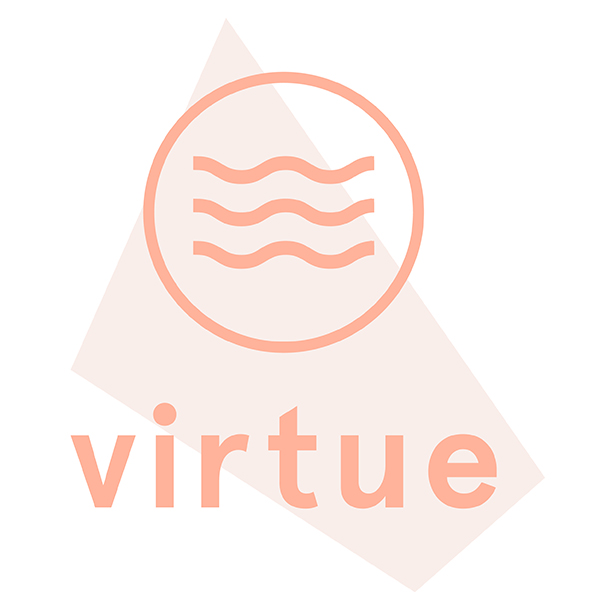 Women, Upcoming Events, Activities
Sep-25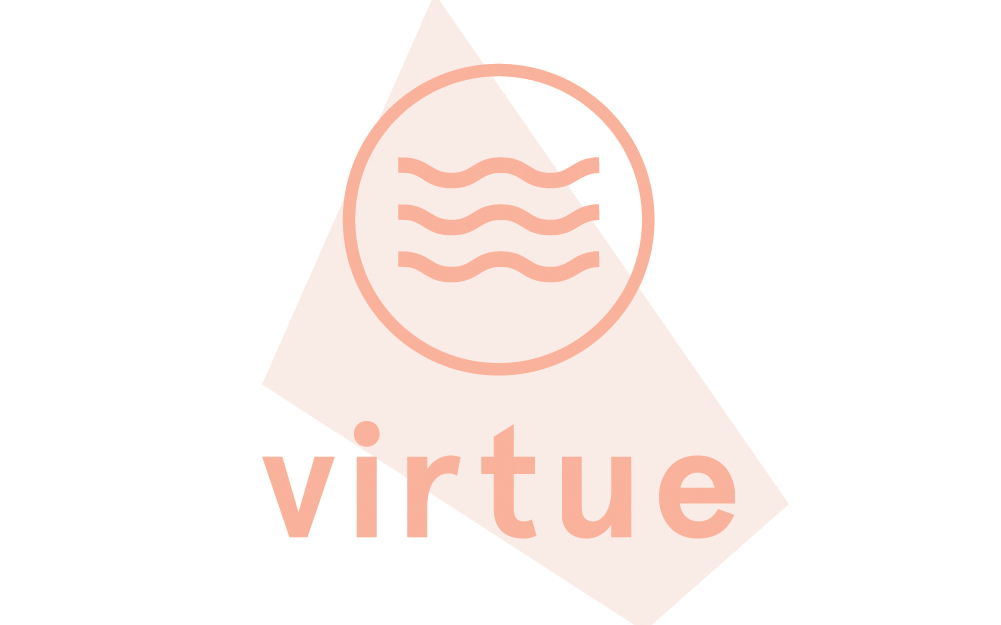 Women, Small Groups, Featured Ministries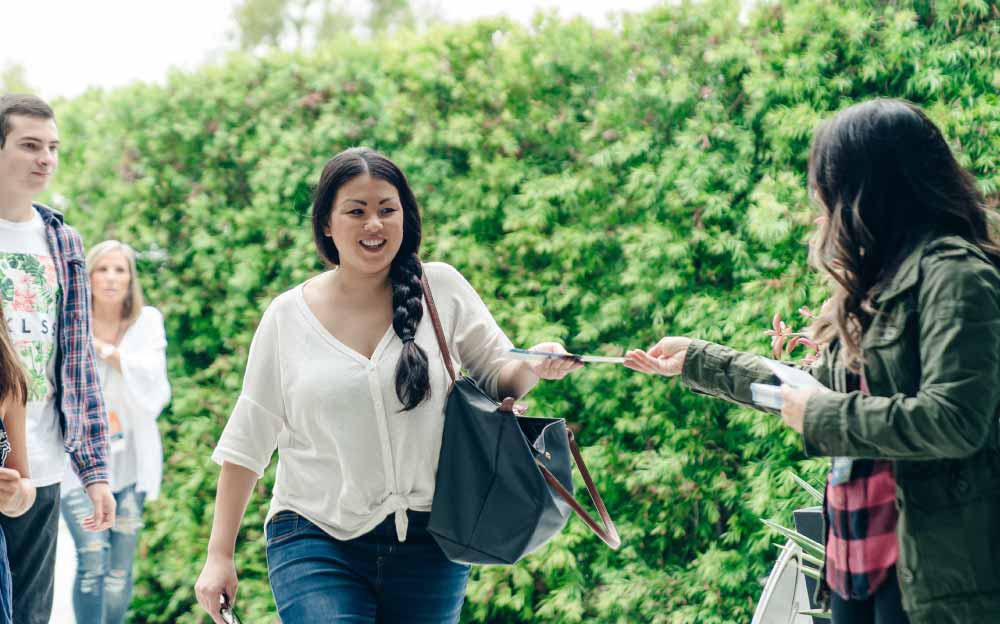 Opportunities To Serve, Hospitality, Featured Ministries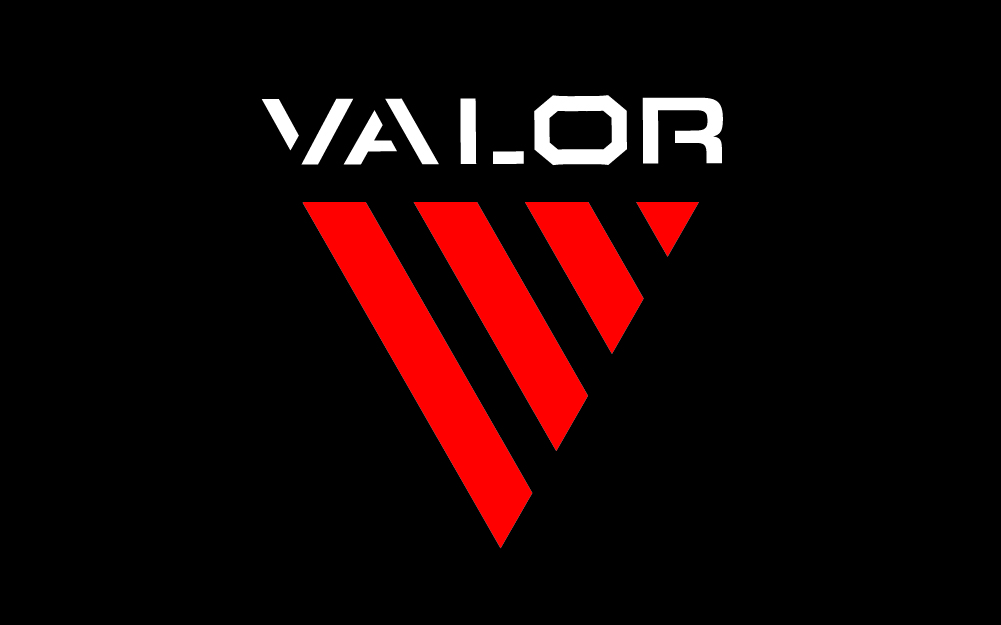 Small Groups, Men, Featured Ministries
Stay Connected to the Harvest Community
Get regular email updates, event information, and Harvest stories.