Where we plant, water, and grow!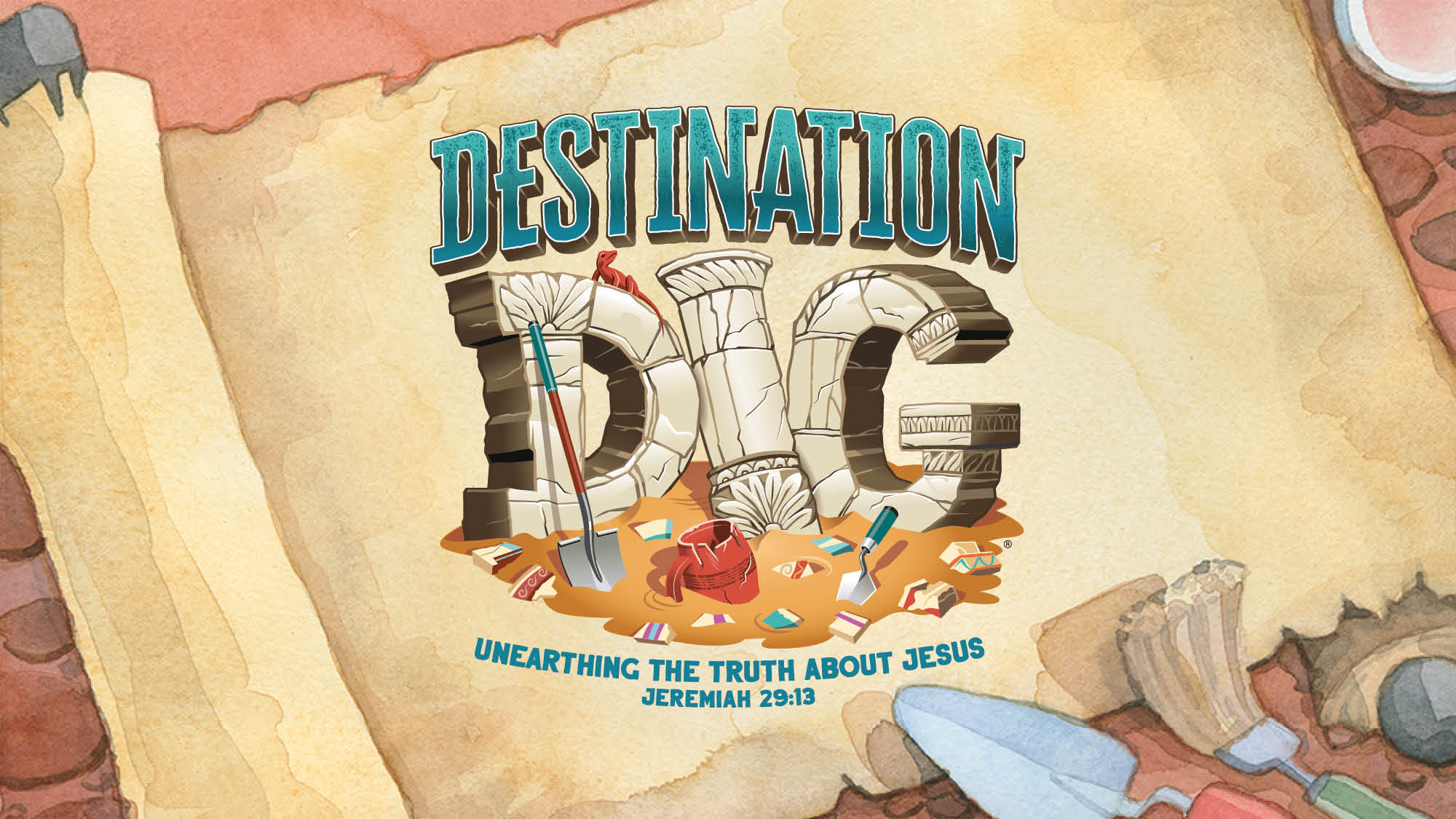 Harvest Kids VBS 2021
"Destination Dig"
Get ready! VBS 2021 is headed to present-day Israel where discovery awaits at Destination Dig. Kids will unearth more than dirt as they dig up exciting evidence that proves biblical events were not just stories. As junior archaeologists, kids will explore real-life archaeological finds that have helped to uncover the truth about Jesus! Along the way, they'll discover the truth of Jeremiah 29:13, that God reveals Himself to us when we seek and search for Him with all our hearts.
Click Here to sign up for Riverside
Click Here to Sign Up for Orange County 
No Pre-Registration Required!
If you would like to attend one of our Harvest Kids services, we are now open!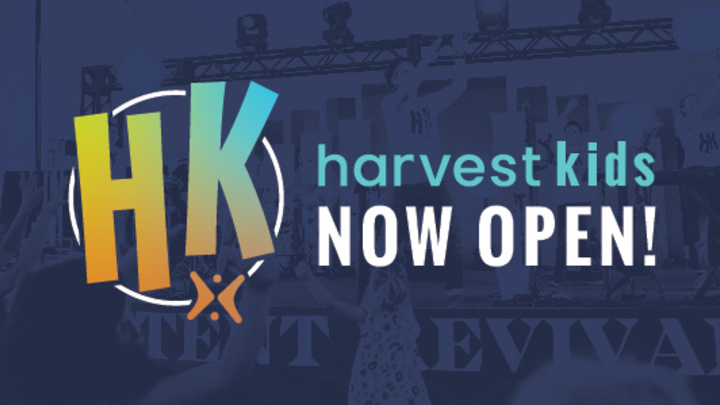 About Pastor "Mr. Mike"
Mr. Mike has been serving in children's ministry for over a decade and is married to his wife Crystal with kids Esther, Jude and Anders. Their family passions are telling stories about the Bible, writing music (Search Mr.Mike on YouTube/Spotify) and visiting Disneyland regularly! He helps oversee ministry to children at Harvest's various campuses and satellites.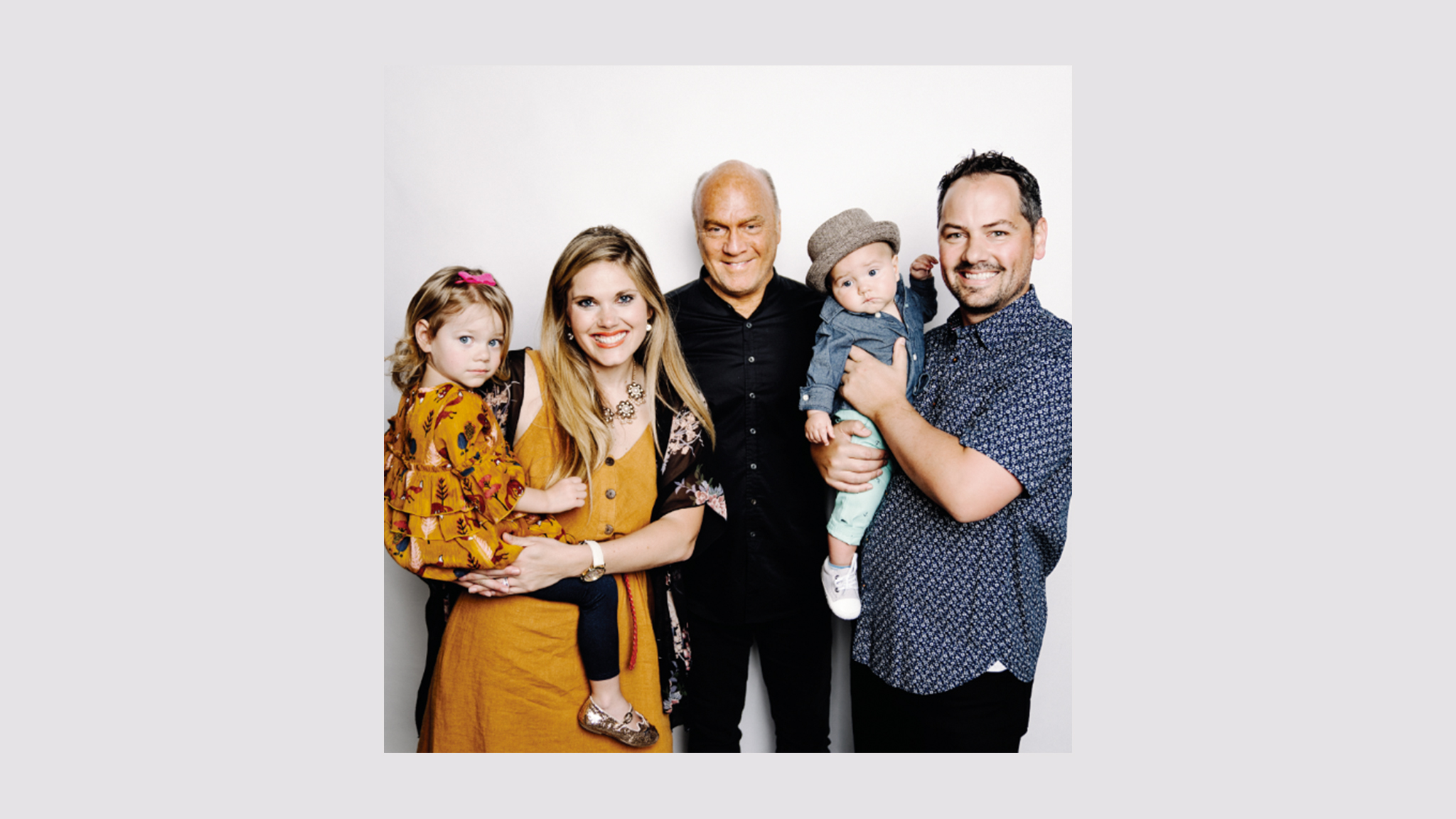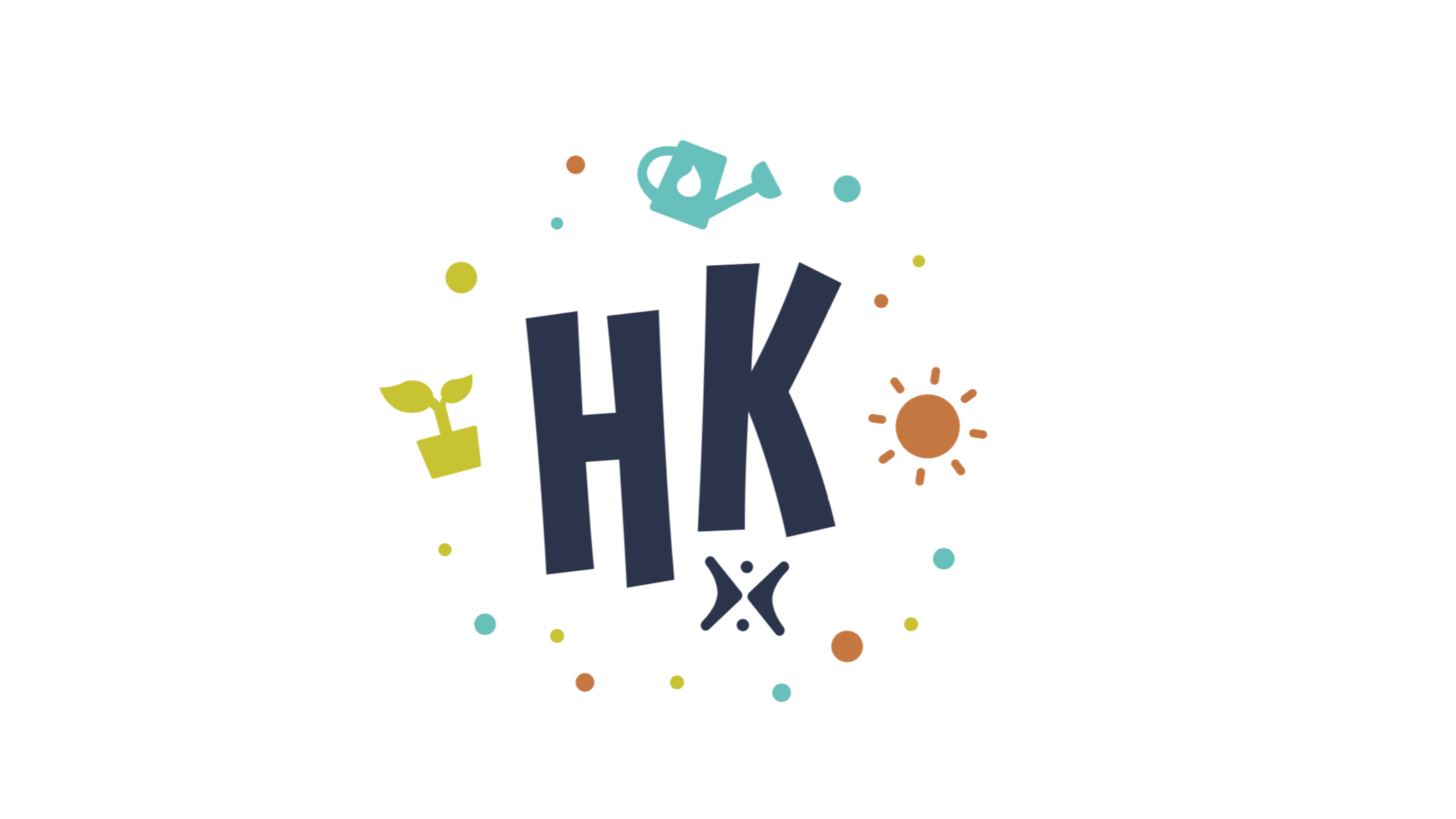 Vision
Our vision at Harvest Kids is simple! To PLANT the seeds of the gospel in the hearts of children through Bible study and teaching kids to know Jesus and make Him known. To WATER those seeds with Bible stories, worship, fellowship, and fun. And to GROW along-side them as they are "trained up in the way they should go."
We aim to show kids that they can have a personal relationship with Jesus at a very early age and give every opportunity for them to accept Jesus as their personal Lord and Savior!
Next Steps for Kids Sign UP
If you're ready to take the "Next Steps" in your faith and grow in knowledge and application of God's Word and what it means to be a Christian, we invite you to sign up to take the NEXT STEP! CLICK HERE to Sign up!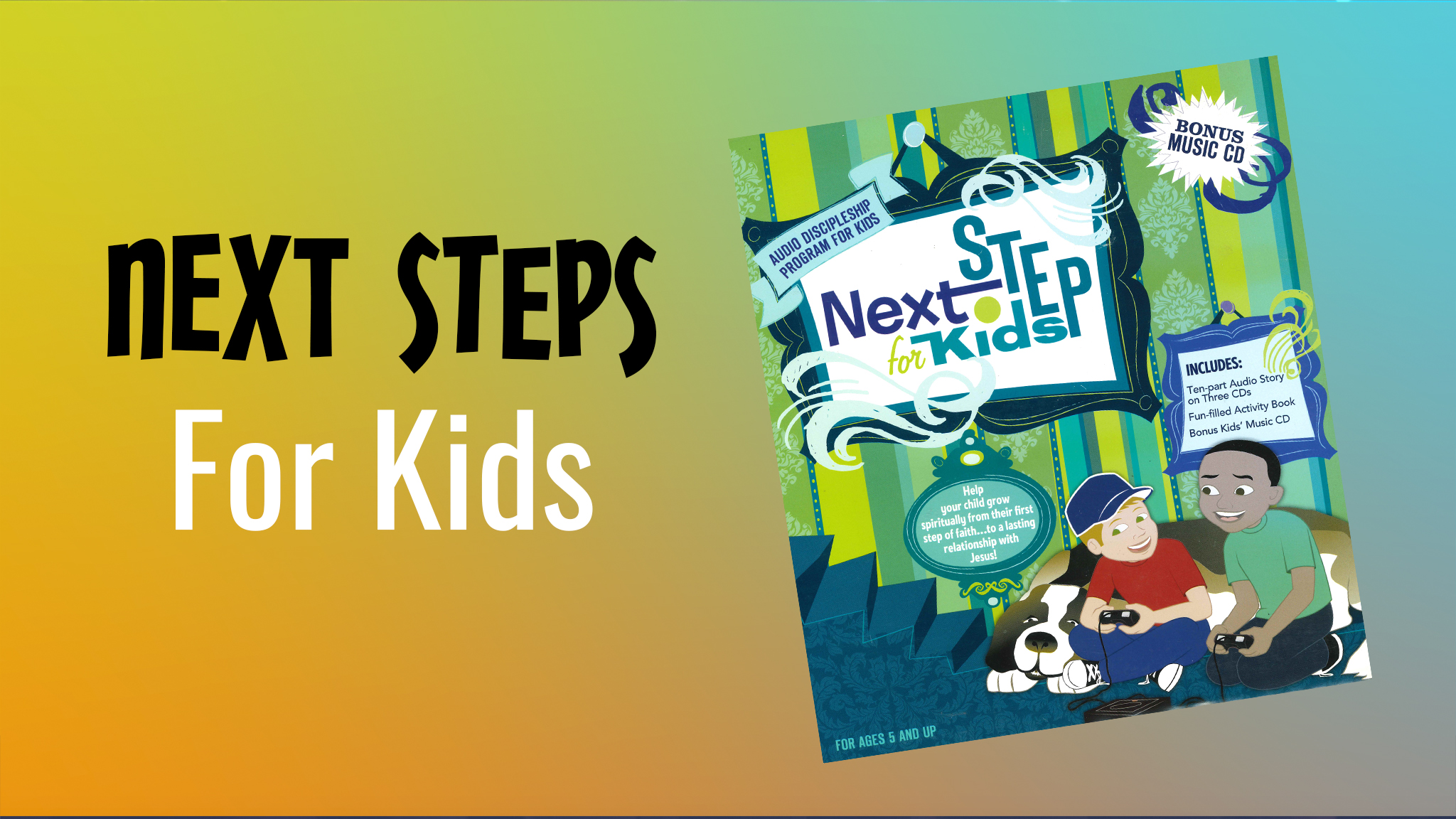 Stay Connected to the Harvest Community
Get regular email updates, event information, and Harvest stories.