Kids on the Praise Team are being raised up to lead their peers in worship.
They learn the praise songs by practicing the lyrics and hand motions so they can be the example on stage for the kids during Big Time. We meet 15 minutes before service on Sundays in the Kids' Theater to rehearse the songs they will be singing that day in Big Time. Praise team is a special opportunity for 3rd-6th graders to grow in their ability to lead and be on stage.
They shine for Jesus and encourage the kids to jump and sing with joy!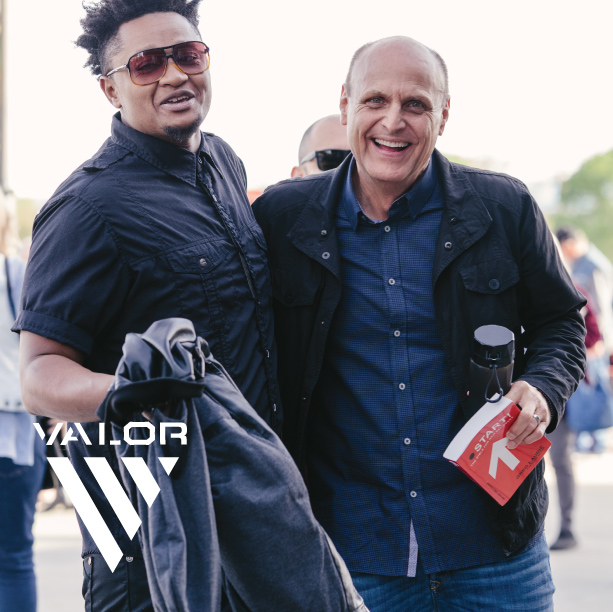 Upcoming Events, Men, Activities
Sep-25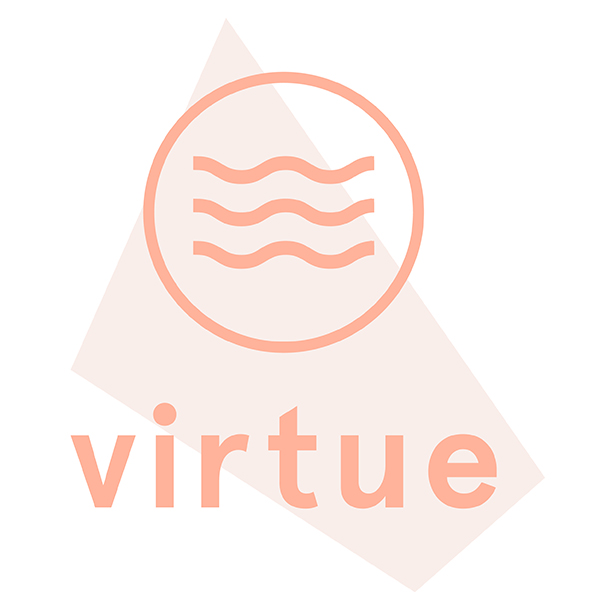 Women, Upcoming Events, Activities
Sep-25
We are looking forward to meeting you!
If you are new to Harvest, be sure to stop by one of our Connect Tables when you visit to receive a free gift and a warm welcome. 
Stay Connected to the Harvest Community
Get regular email updates, event information, and Harvest stories.