Men's Conference
Friday, May 14, 7:00 PM – 9:00 PM
Saturday, May 15, 8:00 AM – 1:00 PM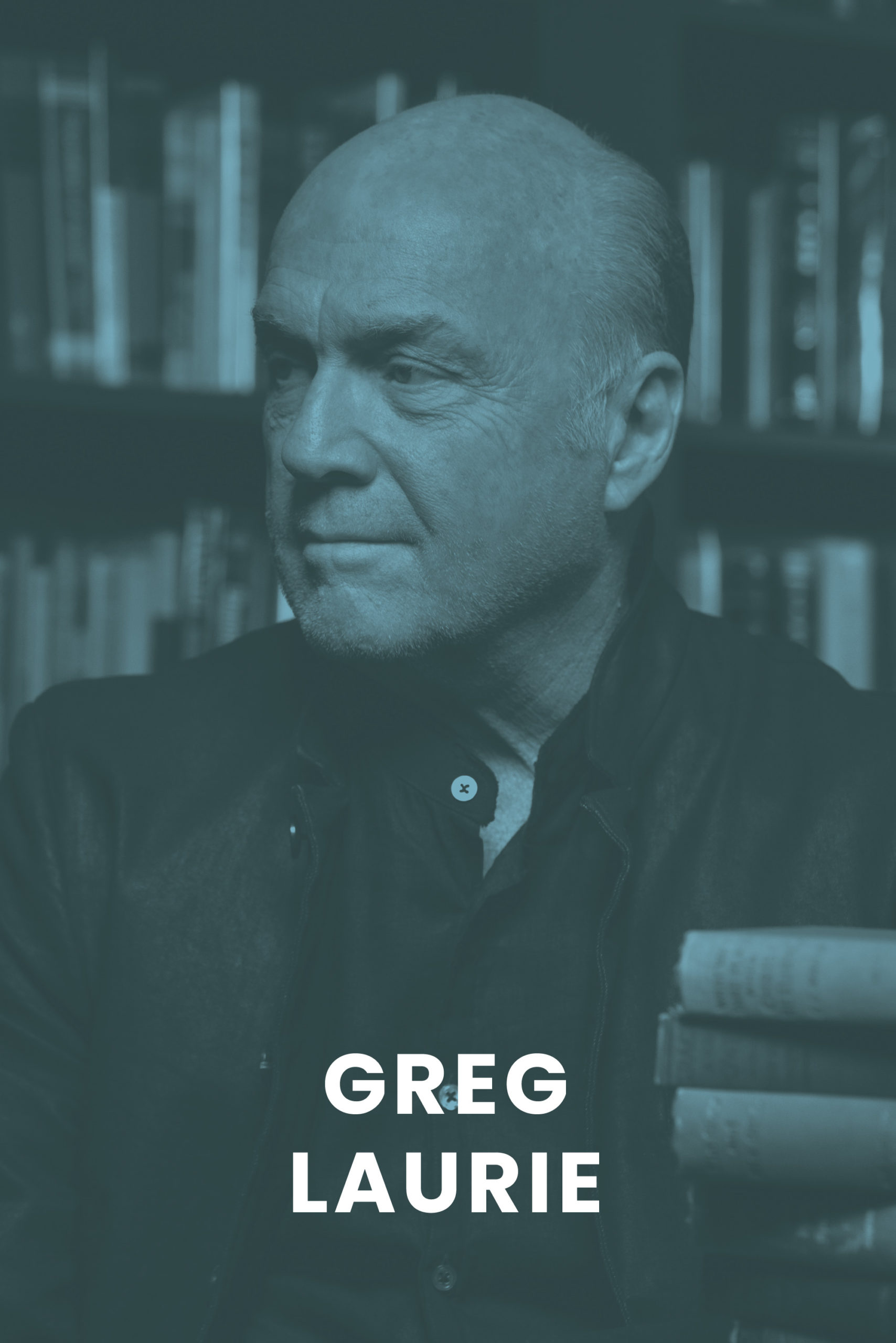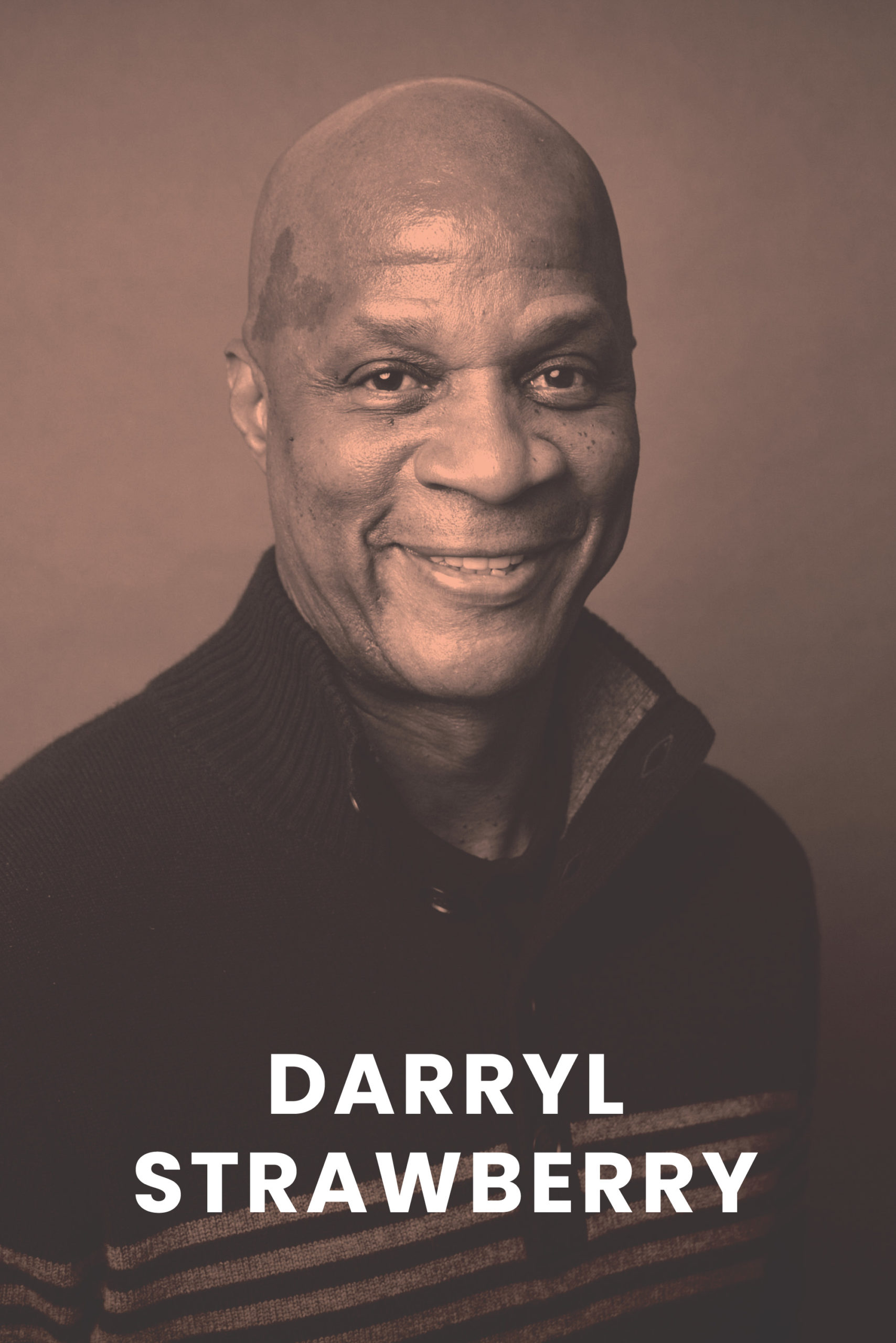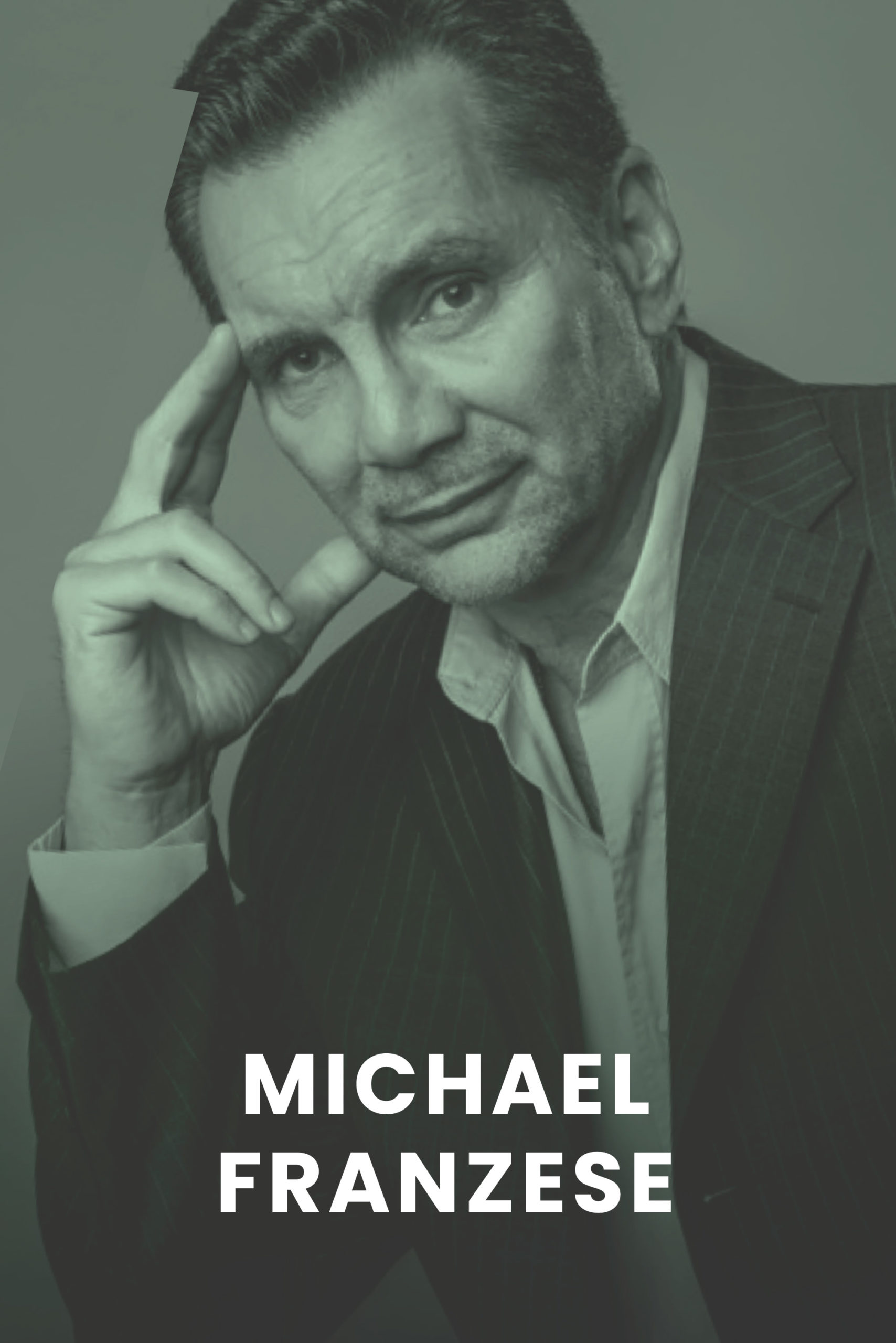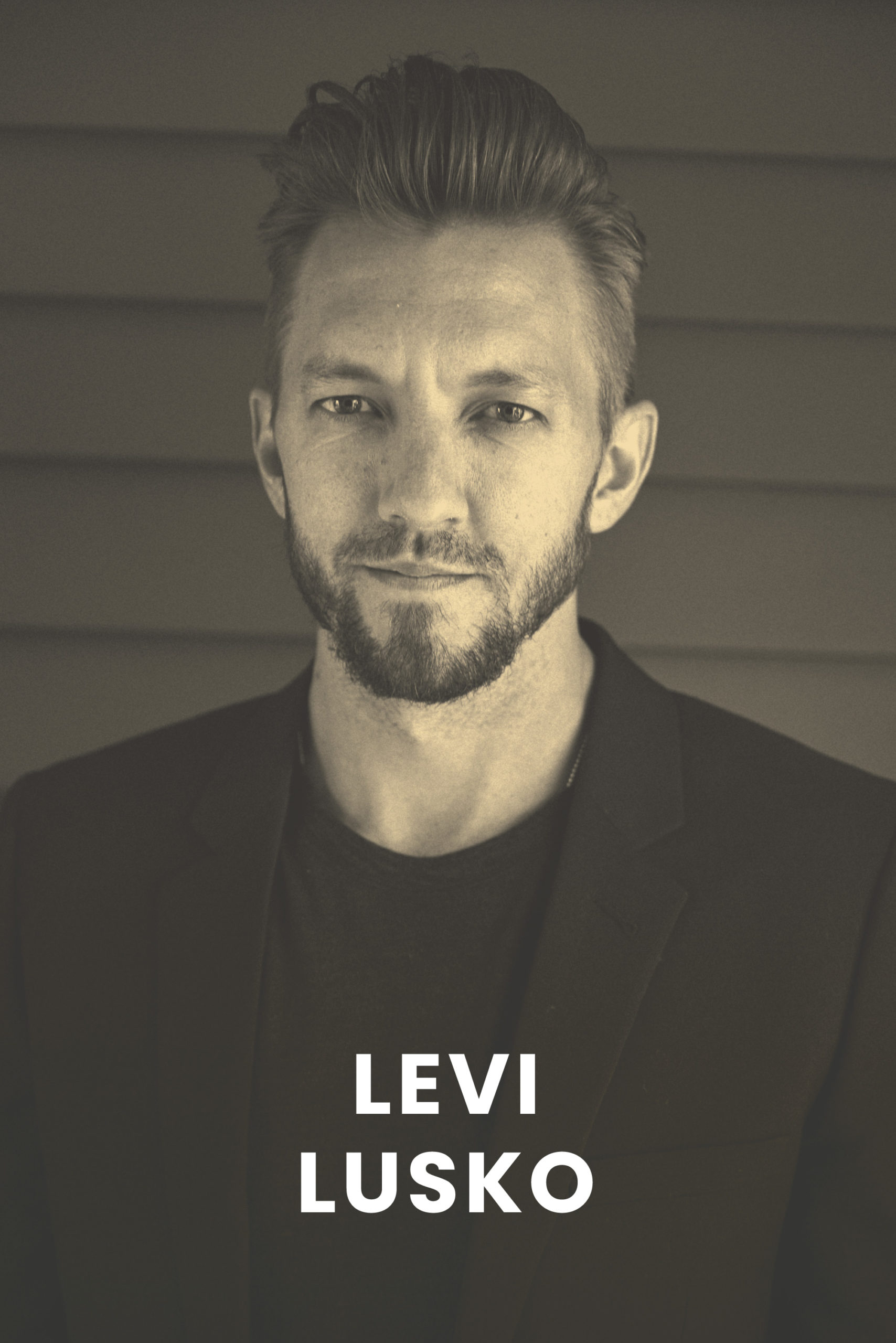 Join us at Harvest on May 14 and 15 for the Valor Men's Conference! We are dedicating these two days to you guys to learn, worship, and have fun together.
Special guest speakers Pastor Greg Laurie, Darryl Strawberry, Michael Franzese, and Levi Lusko will be joining us to share how God wants to impact our daily lives. And musical guest Matt Redman will be joining Harvest Worship live at this conference.
There will also be food trucks, exhibits, and more. Invite your friends and family to join you for this unforgettable weekend!
We will have live worship and be live streaming the event on Friday night at the OC campus from Riverside, then you can join us for a power-packed day on Saturday morning at Riverside.
Harvest OC
May 14
Friday | 7:00 PM–9:00 PM*
*Live worship, live stream of message, and food trucks
Harvest Riverside
May 14–15
Friday | 7:00 PM–9:00 PM
Saturday
Breakfast | 8:00 AM
Conference | 9:00 AM–1:00 PM
$20 registration fee (one meal included)
Additional meals available for $10 each.
Stay Connected to the Harvest Community
Get regular email updates, event information, and Harvest stories.