Have you heard the lighthearted saying, "If it involves mountains and campfires, count me in"? What would your saying be? If it involves coffee and a good book? Football and wings? Friends and flea markets?
How about, "If it involves serving the Lord and helping to spread the gospel, count me in"?
With just a few weeks left until this year's SoCal Harvest Crusade, we need thousands of volunteers to help us make this special event happen. So join us this weekend for Count Me In Sunday where you will hear about opportunities to serve and how to sign up.
SoCal Merch
Our new crusade T-shirts are here and available this Sunday! Be sure to get yours and an extra one for a friend or family member.
Valor Summer Series
Hey guys, we're meeting on August 13 for food, activities, and a special interview with Caleb Kaltenbach, author of Messy Grace.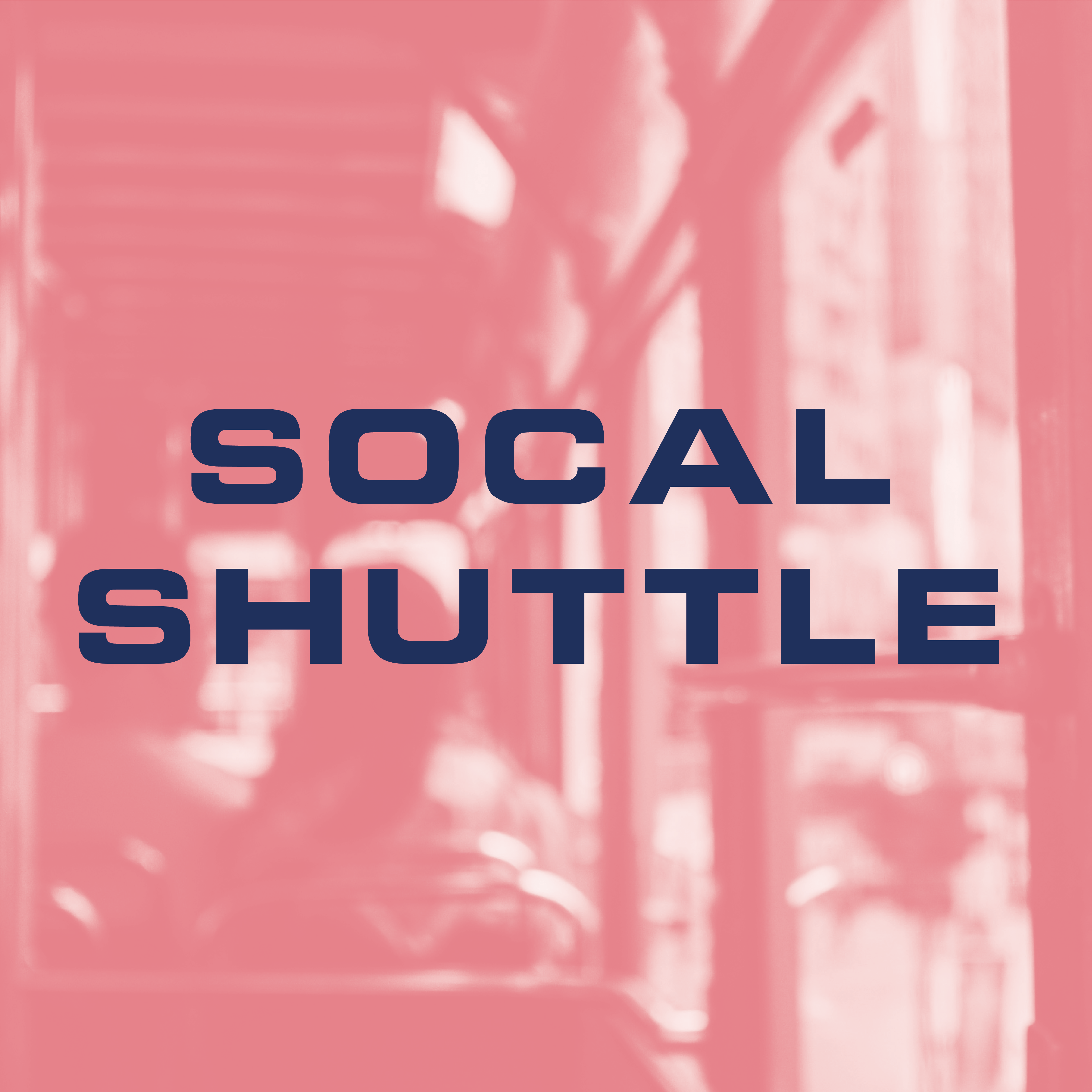 SoCal Shuttle
Avoid the stress and gridlock on the 91 and take a luxury bus ride to SoCal Harvest. Tickets are available at the Crusade Tables.
Stay Connected to the Harvest Community
Get regular email updates, event information, and Harvest stories.