At this time of year, making preparations for Christmas can be quite overwhelming. That's why Sunday is the perfect time to step away from it all and focus on Jesus. This Sunday, Harvest welcomes multi-talented, singer-songwriter Mack Brock who'll lead us in worship and we'll hear a message of strength and encouragement from Pastor Greg to start the new week off right, spiritually refreshed.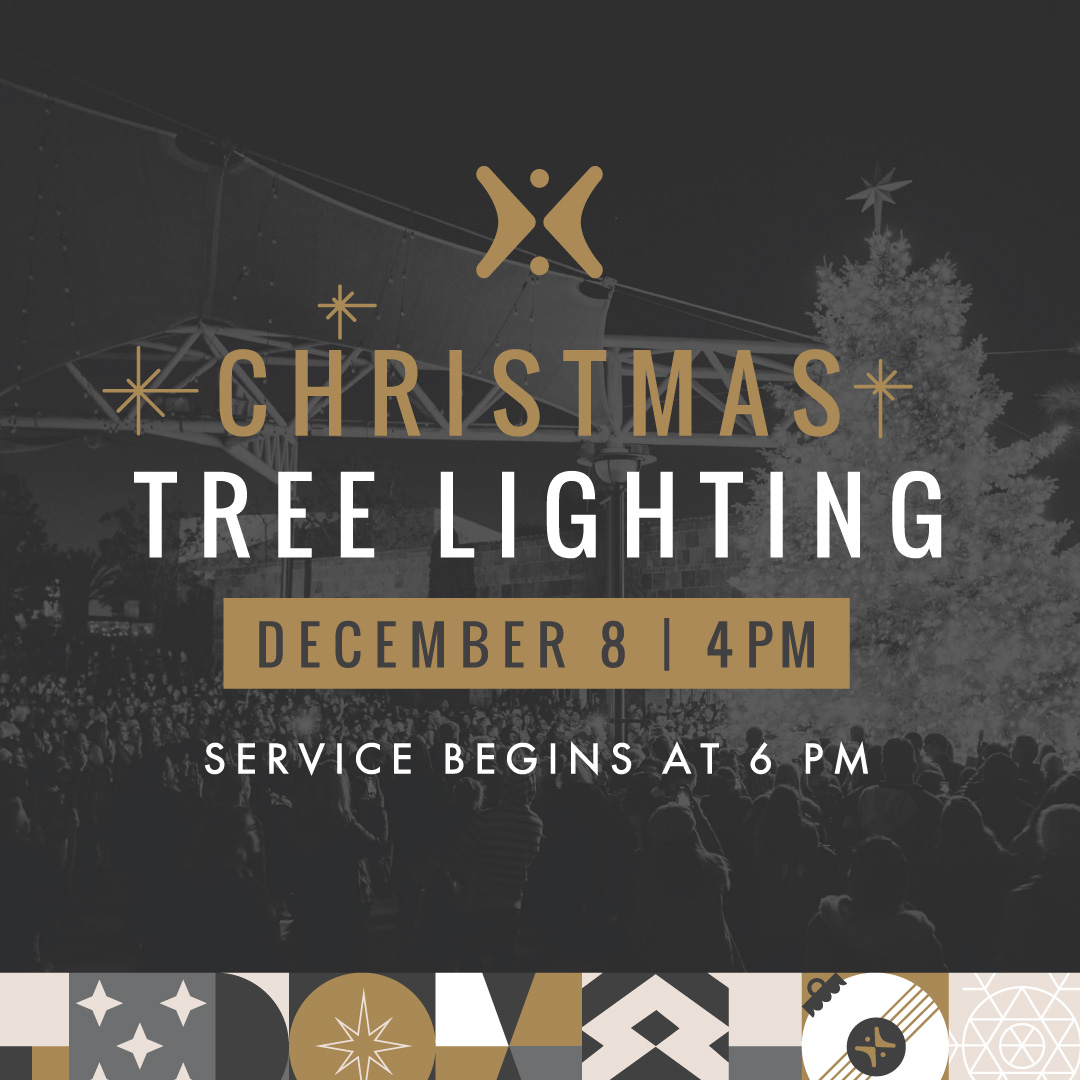 Christmas Tree Lighting
We're lighting the Christmas tree on Sunday night at Harvest Riverside. The fun starts at 4:00 PM! Bring a friend.
Virtue Christmas Coffee
Ladies, meet us at our Virtue Christmas Coffee for dessert, coffee, fellowship, and engaging, relatable teaching from speaker Kate Merrick.
Stay Connected to the Harvest Community
Get regular email updates, event information, and Harvest stories.