Part of growing in your faith is surrounding yourself with believers going the same direction as you. Harvest small groups can help connect you with people. Find a group that works best for you and don't just go to church – be the church.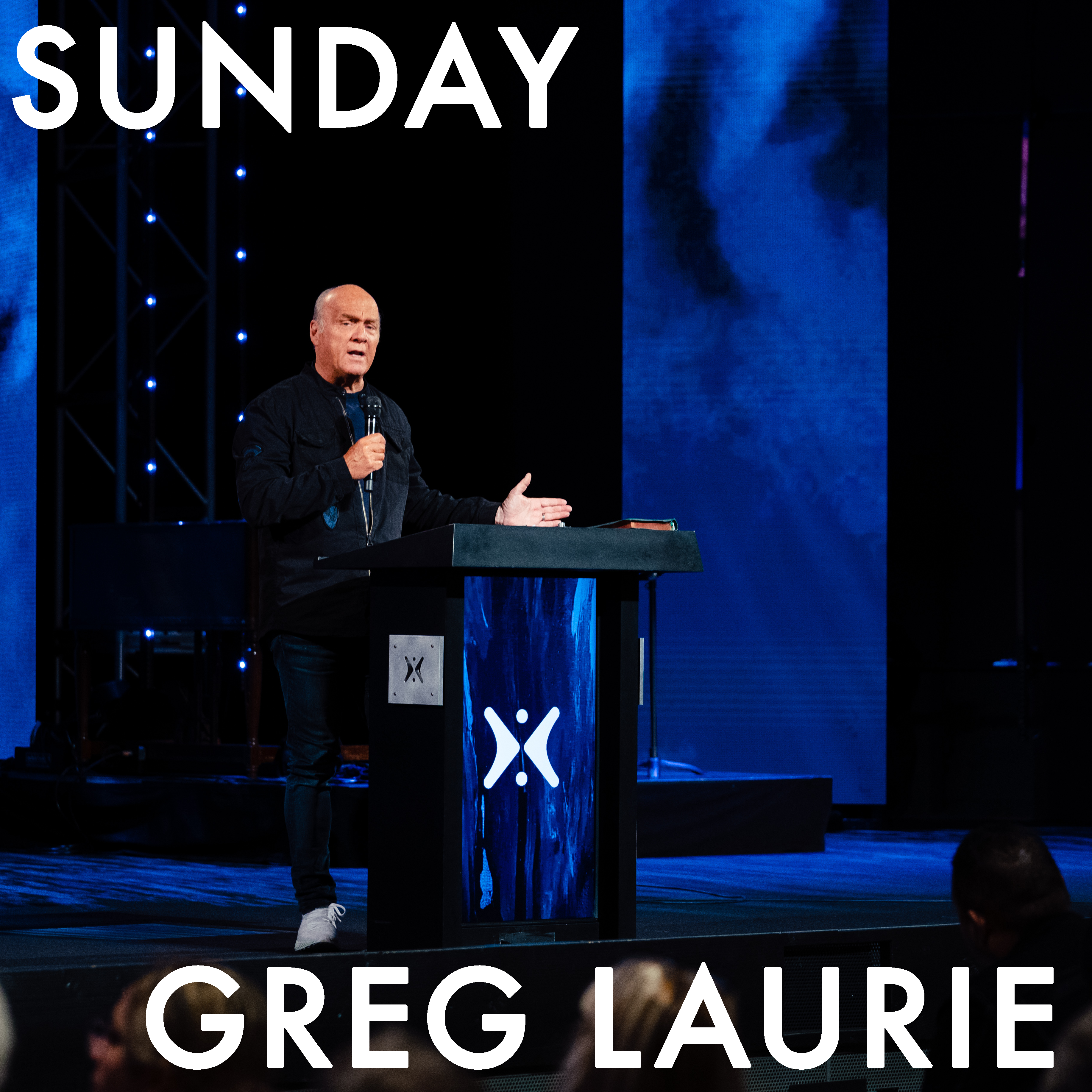 Sunday at Harvest
Join us for church Sunday as Pastor Greg jumps back into his series Water/Fire/Stone, examining the life of Moses in the book of Exodus.
Small Group Leader Night
Come to Small Group Leader Night at on January 20th in OC and January 21st in Riverside. Current leaders will be there to encourage you and talk about what their group time looks like. Click the link to learn more and register.
Stay Connected to the Harvest Community
Get regular email updates, event information, and Harvest stories.