Nothing says community like a church picnic! So we're getting together on Saturday, November 16 and we invite you to join us. It's going to be a great time of fellowship, food, and fun! So bring your side dishes and drinks, your family and friends, and meet us in Riverside or Orange County for a great day out with your Harvest family.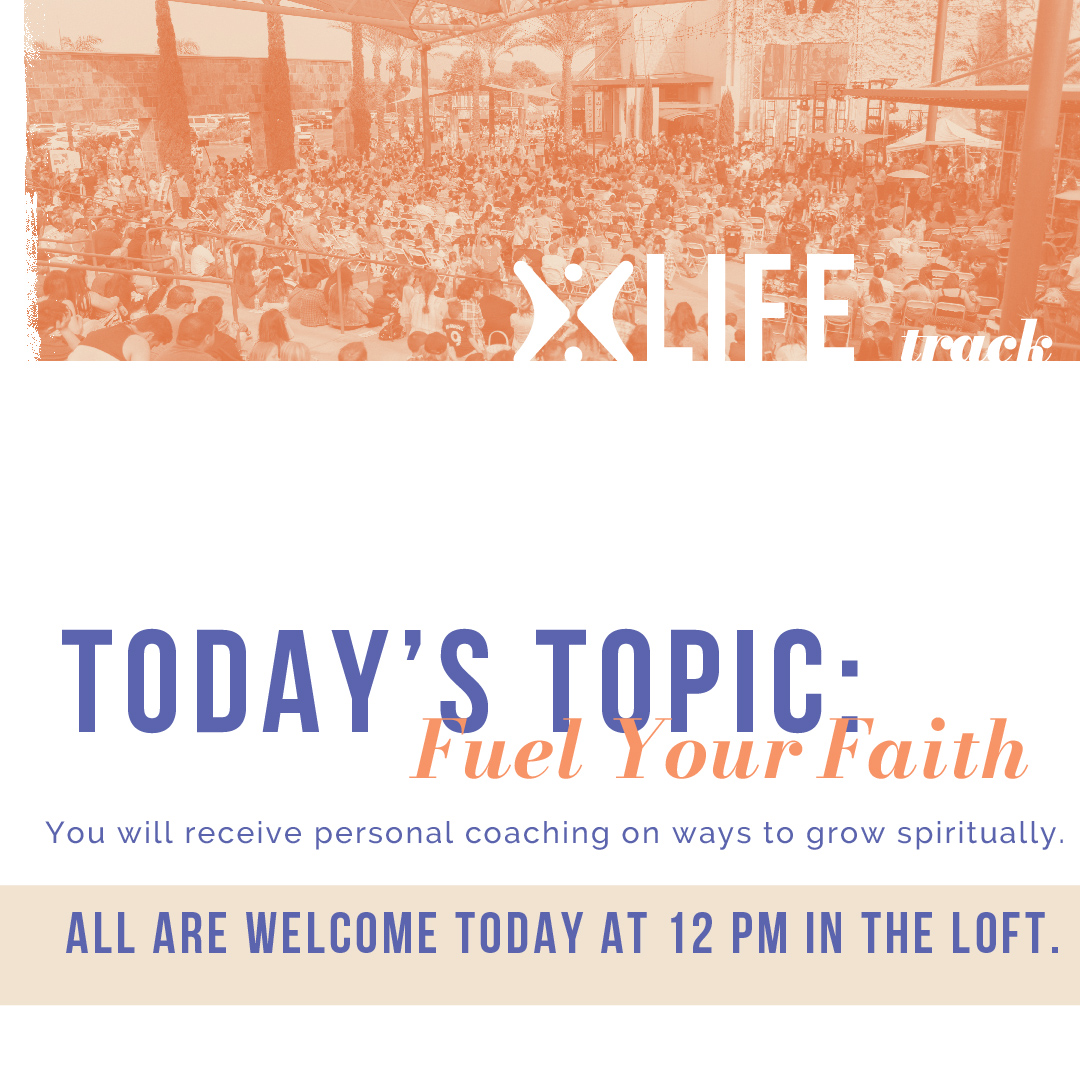 Life Track
Our Life Track sessions are designed so you can jump in at any time. This Sunday, Fuel Your Faith at 10:00 AM in OC or at 12:00 PM in Riverside.
Virtue Christmas Coffee
Ladies, you're in for a treat as Virtue welcomes Kate Merrick and the Harvest Worship Band to this year's Christmas Coffee.
Stay Connected to the Harvest Community
Get regular email updates, event information, and Harvest stories.