Night of Worship with Passion
We are gathering together at the City National Grove of Anaheim on Friday, July 12, for a special night of prayer and worship with music by Passion, featuring Kristian Stanfill! We'll be joined by youth groups across SoCal at what promises to be a great night of fun, prayer, and worship, leading up to the 30th SoCal Harvest Crusade.
Bring a friend to this free event!
More info at youth.harvest.org
Valor Summer Series
Guys, Riverside Valor Summer Series continues next week with special guest Pancho Juarez.
Girl Talk 2019
Ladies, Girl Talk begins this week at 7:00 PM | Wednesdays at Harvest OC | Thursdays at Harvest Riverside.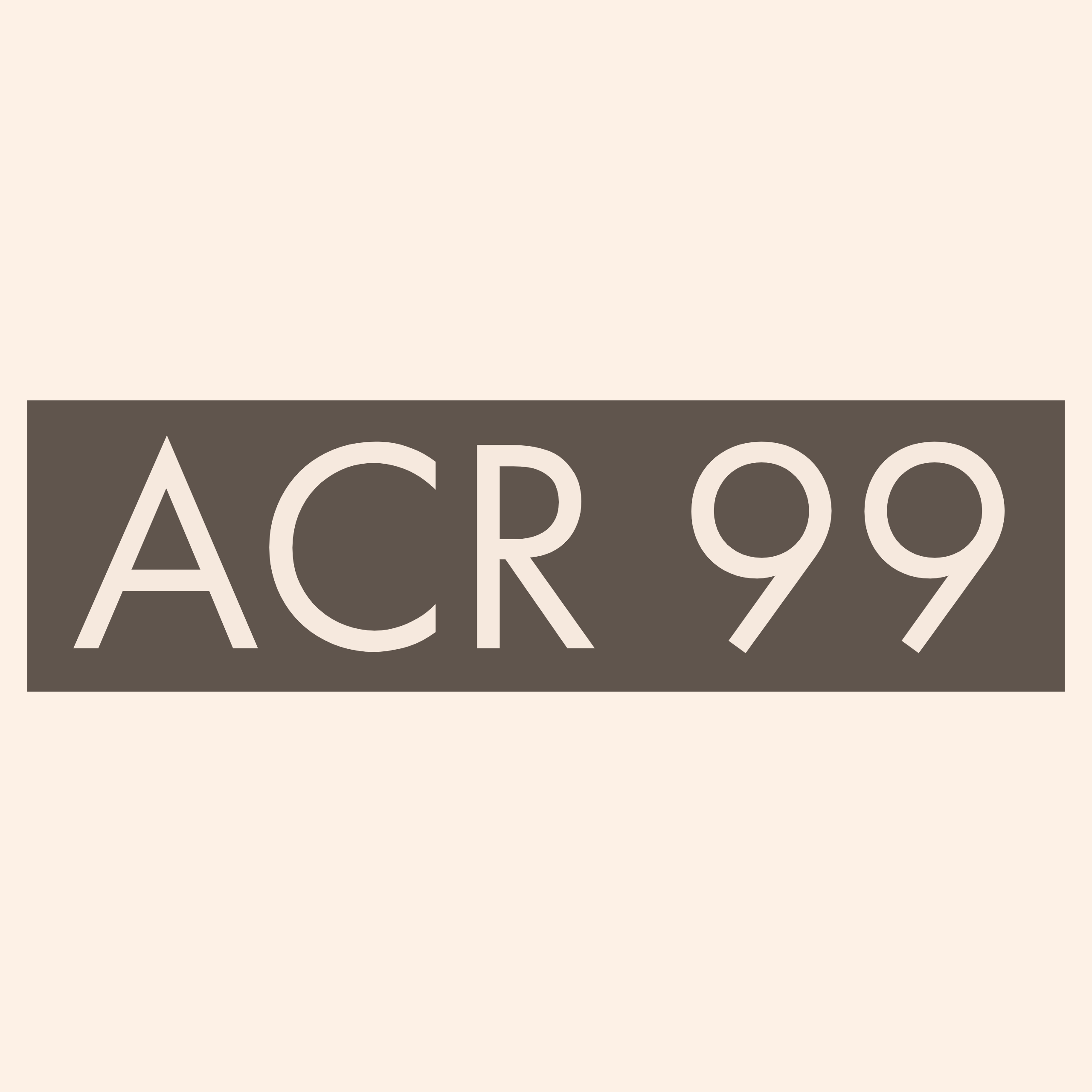 ACR 99
In an effort to "tell pastors how to counsel men and women who have unwanted same-sex attraction," California lawmakers are pushing to pass resolution bill ACR 99. This bill calls on pastors to affirm same-sex attraction as not sinful and disregard God's biblical design for human sexuality. Contact your State Senator to take action.
Stay Connected to the Harvest Community
Get regular email updates, event information, and Harvest stories.