Summer Activities
Summer is full of sunshine and activities. Take a minute to hear from Pastor Jason about how you can get involved and use your gifts to serve with us!
Girl Talk 2019
Ladies, we can't wait to see you for Girl Talk on July 14 and 15, with Lacey Sturm, a summer braids demo, and more!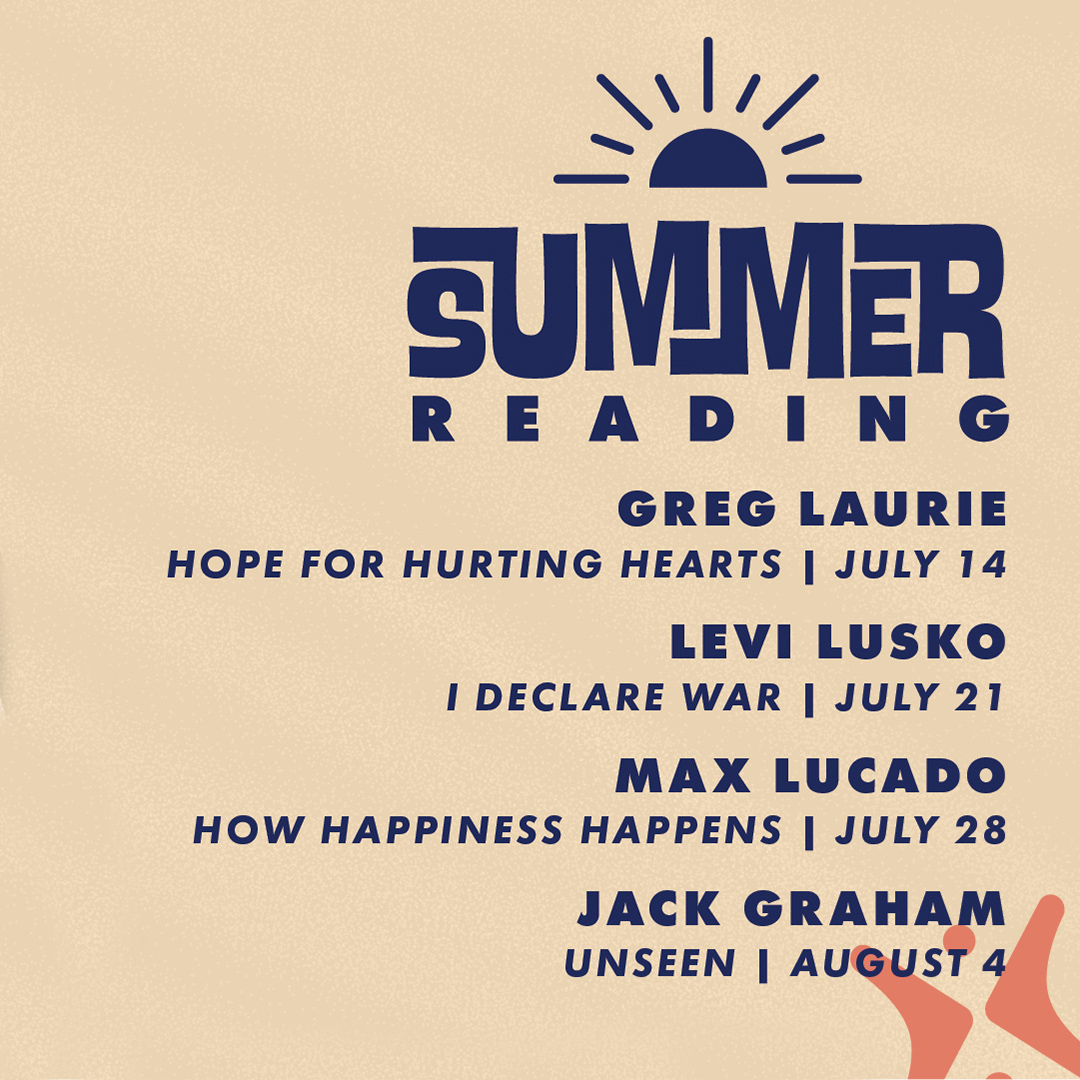 Summer Reading Series
This Sunday, we kick off our Summer Reading Series! Pastor Greg will be teaching from his book, Hope for Hurting Hearts.
Stay Connected to the Harvest Community
Get regular email updates, event information, and Harvest stories.