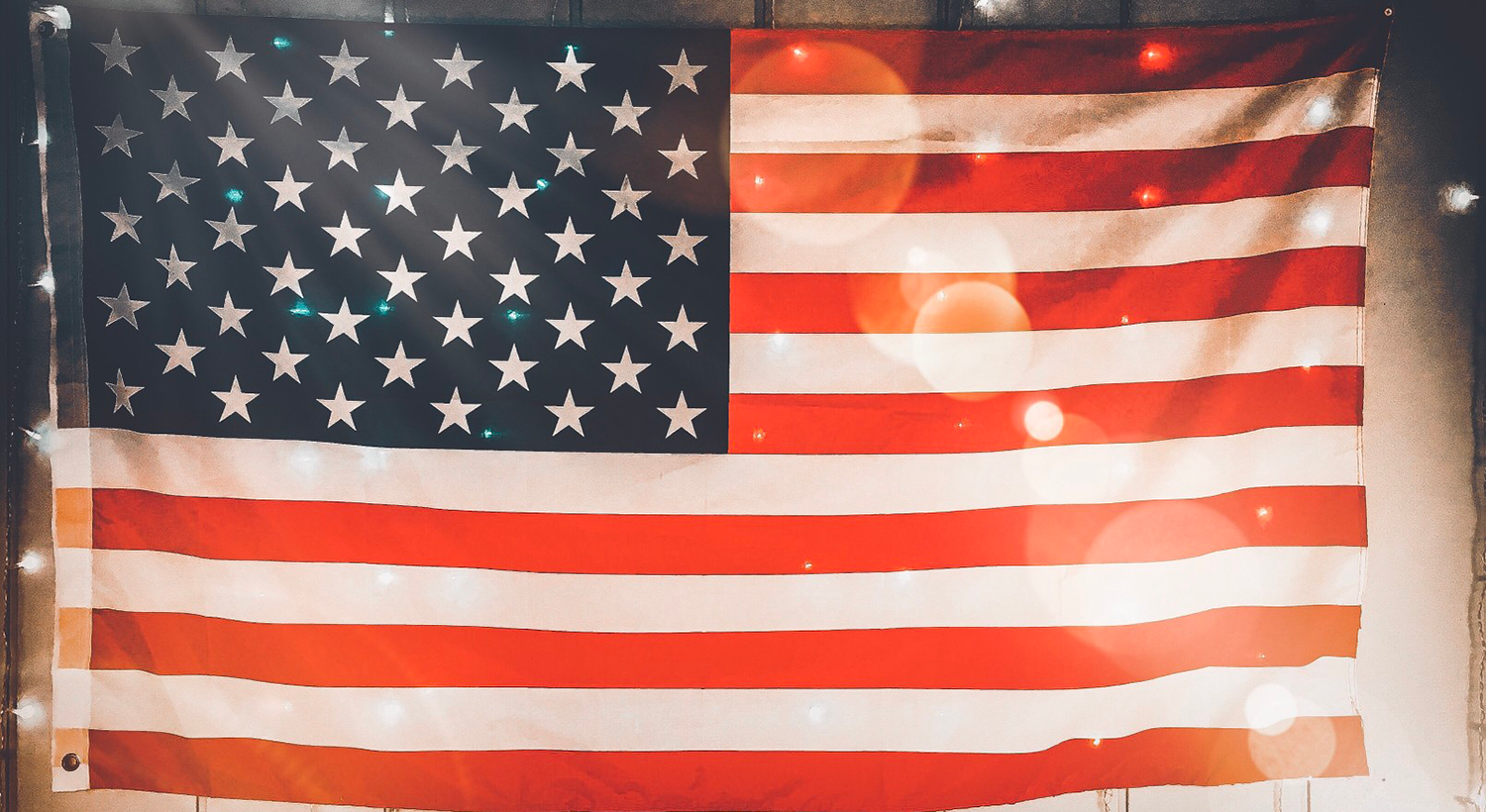 Happy July Fourth!
Next Thursday, our nation celebrates Independence Day! And as we approach the Fourth of July holiday, are you praying for the future of America? I know I am. Because I still believe we live in the greatest nation on the planet, despite our flaws and shortcomings. And I am thankful to God for the freedoms we enjoy because He has blessed this nation in an extraordinary way.
So as you celebrate with your family and friends, don't forget to thank God for the liberty He has given us. And may He continue to bless America!
—Pastor Greg Laurie
In observance of the July 4th holiday, the Church Offices and ministries will be closed. Normal hours resume on Friday, July 5th.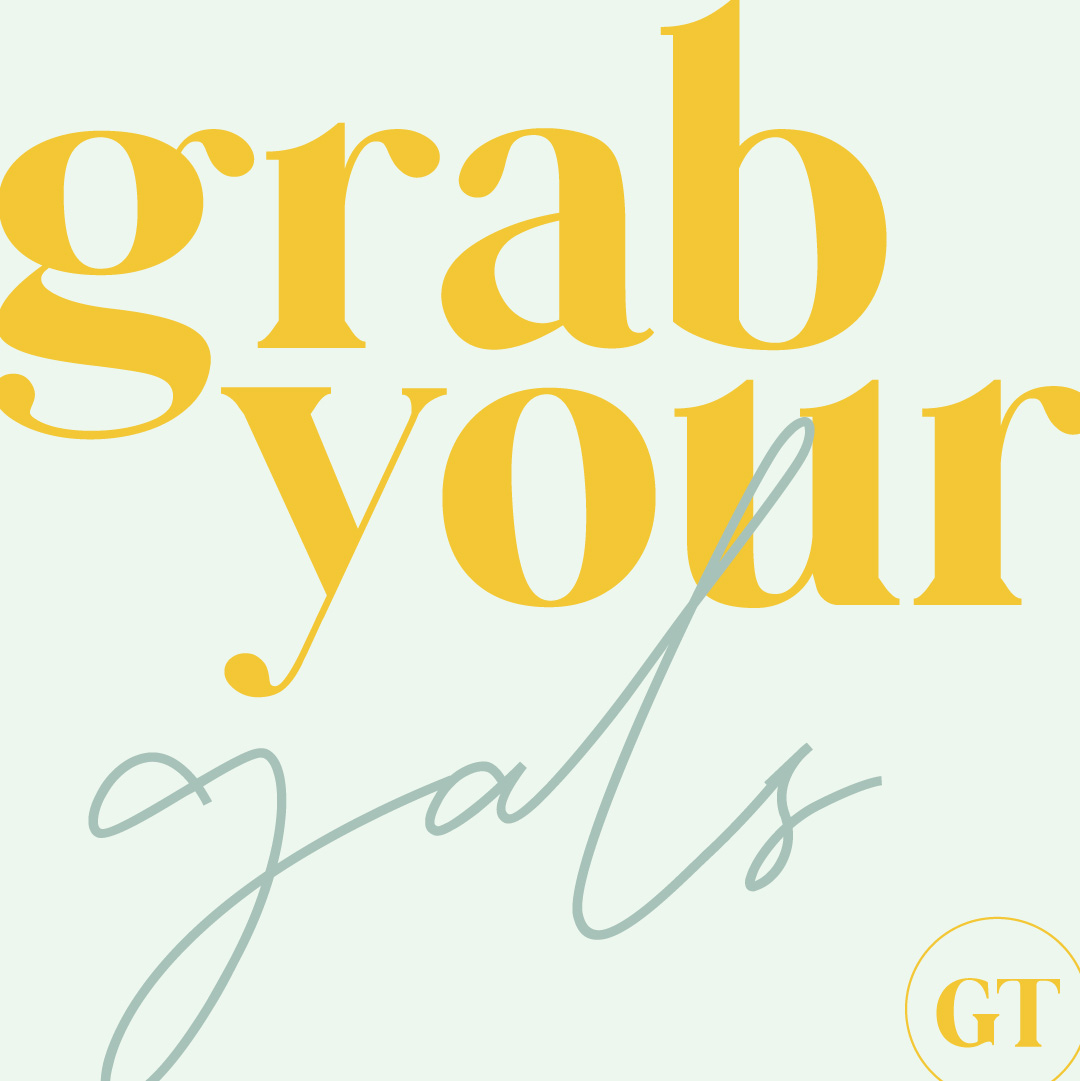 Girl Talk 2019
Ladies, be sure to mark your calendars for our upcoming summer Girl Talk series. It's going to be amazing!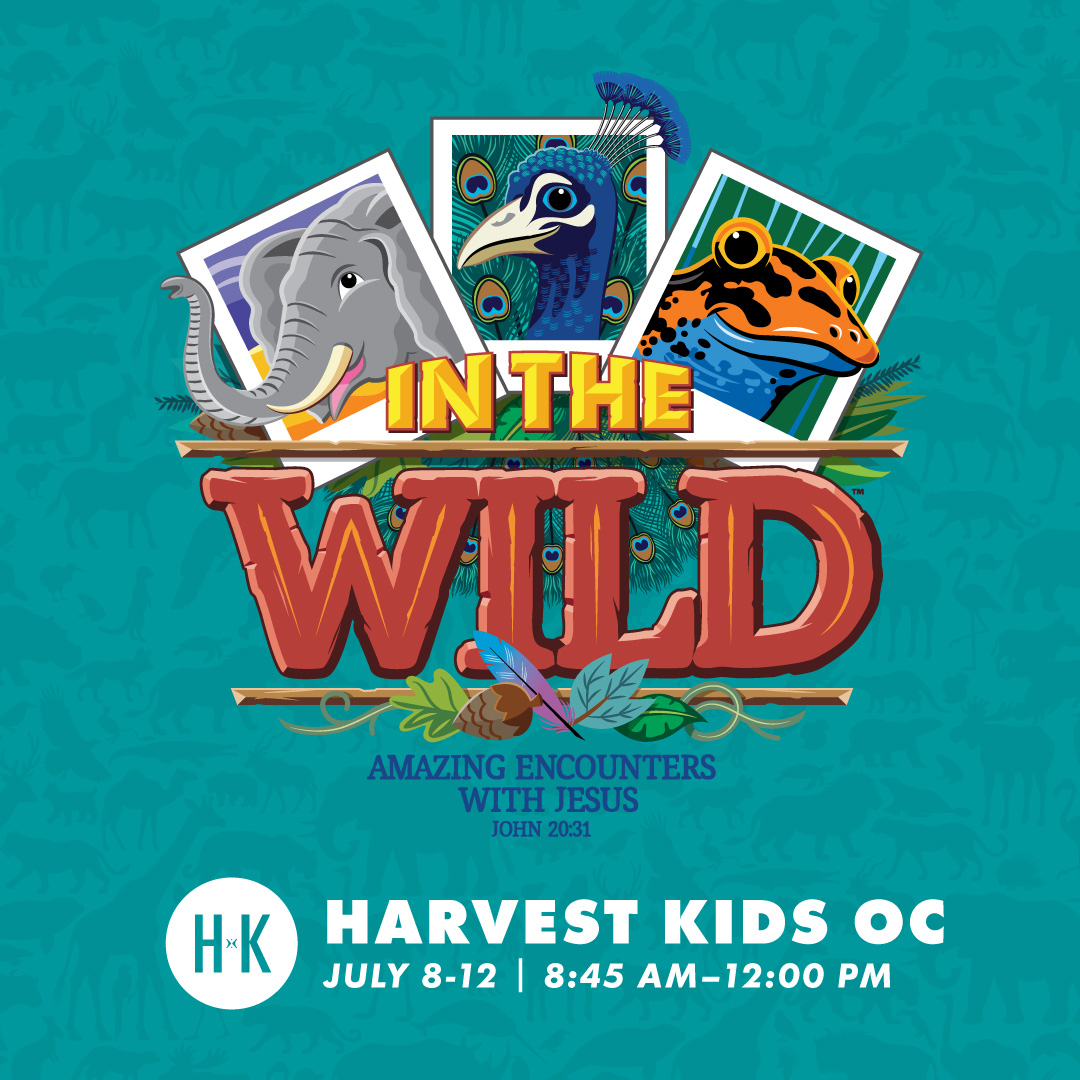 In The Wild – OC VBS
The OC kids are ready to zoom in and focus on Jesus at VBS! Are your kids signed up? We have lots of room!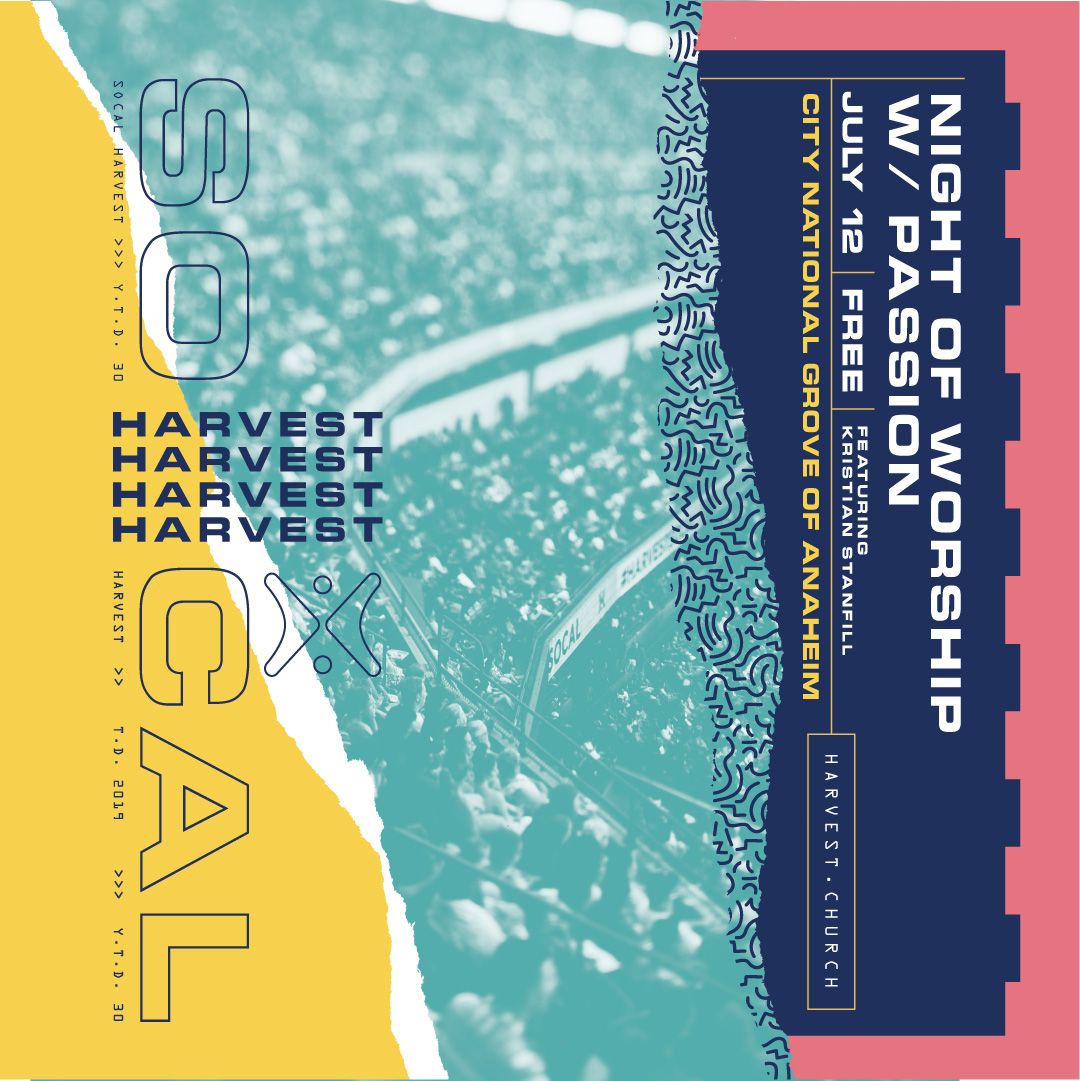 Youth Night of Worship
Our Youth Ministry is gathering at The Grove on July 12, for an awesome night of prayer and worship with youth from all over SoCal!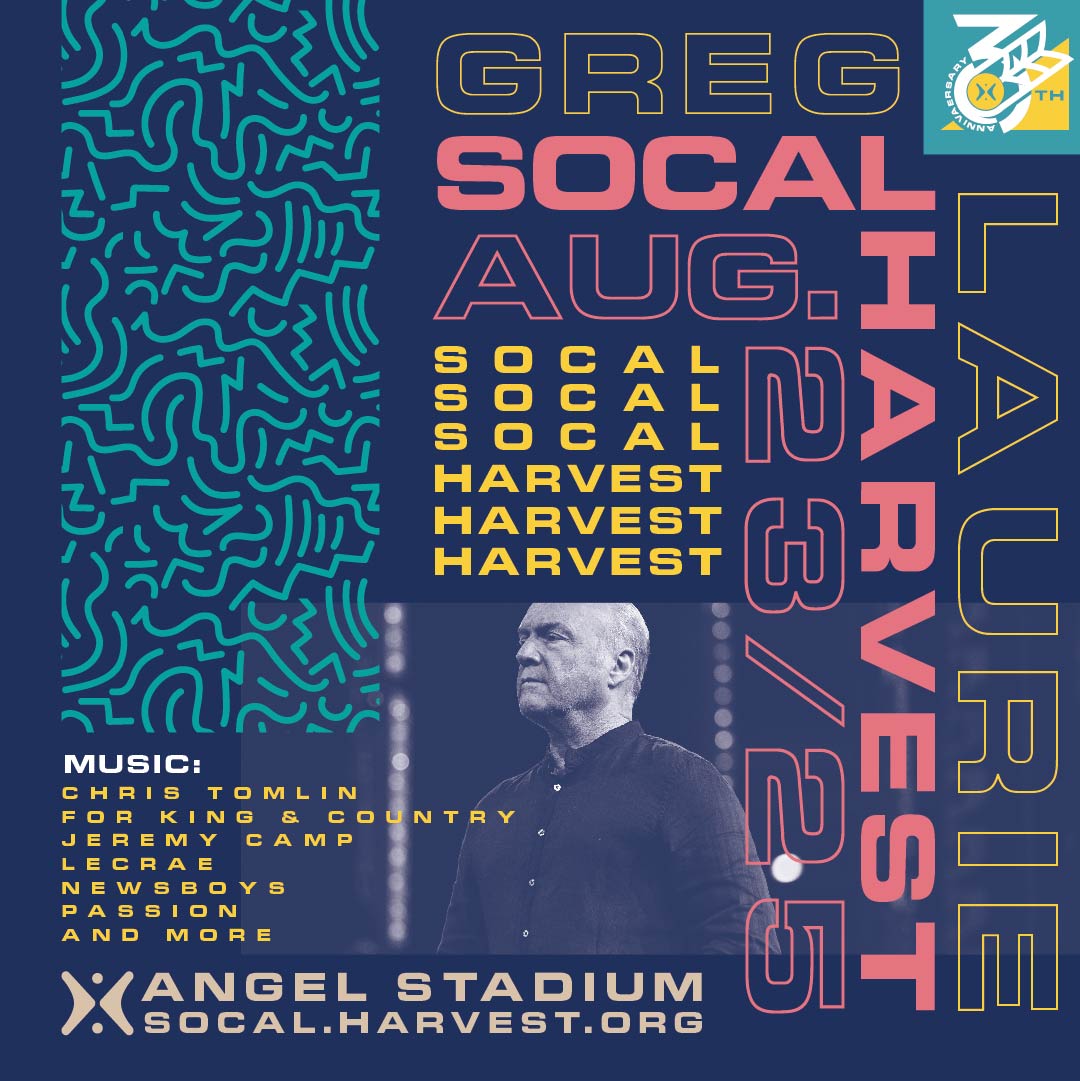 SoCal Harvest
The SoCal Harvest Crusade is quickly approaching! Stop by the Crusade Tables on Sunday for invites, bumper stickers, and prayer cards!
Stay Connected to the Harvest Community
Get regular email updates, event information, and Harvest stories.