Can we count you in this Sunday?
Our SoCal Harvest Crusade is quickly approaching! We still have so much to pray for and do. We also need volunteers to sign up to serve, any or all of the three nights! This Sunday, we are calling on the congregation to count me in to serve at SoCal Harvest.
Even if you are not able to serve, be sure to stop by the Crusade Table on Sunday to pick up some invites, door hangers, and bumper stickers to let others know about the crusade. It's going to be an unforgettable weekend of celebrating and seeing what the Lord is going to do.
You can sign up to serve here. And for more information, visit socal.harvest.org »
Summer Reading Series
Pastor Jack Graham will be here Sunday, for our last session of this summer's reading series, teaching from his book Unseen.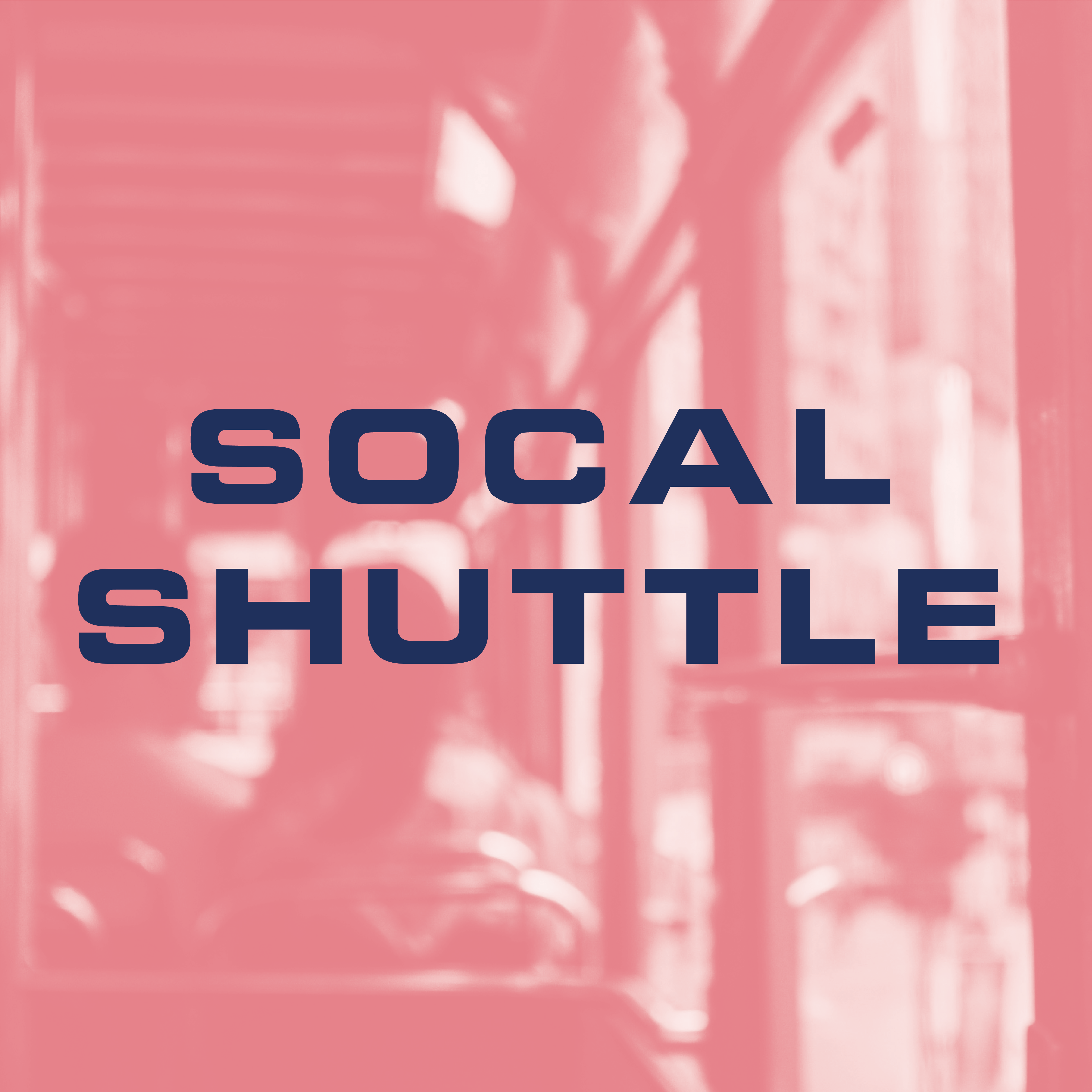 SoCal Shuttle
Avoid traffic and parking fees and take a relaxing bus ride to the SoCal Harvest! Tickets for each night are available at the Crusade Table.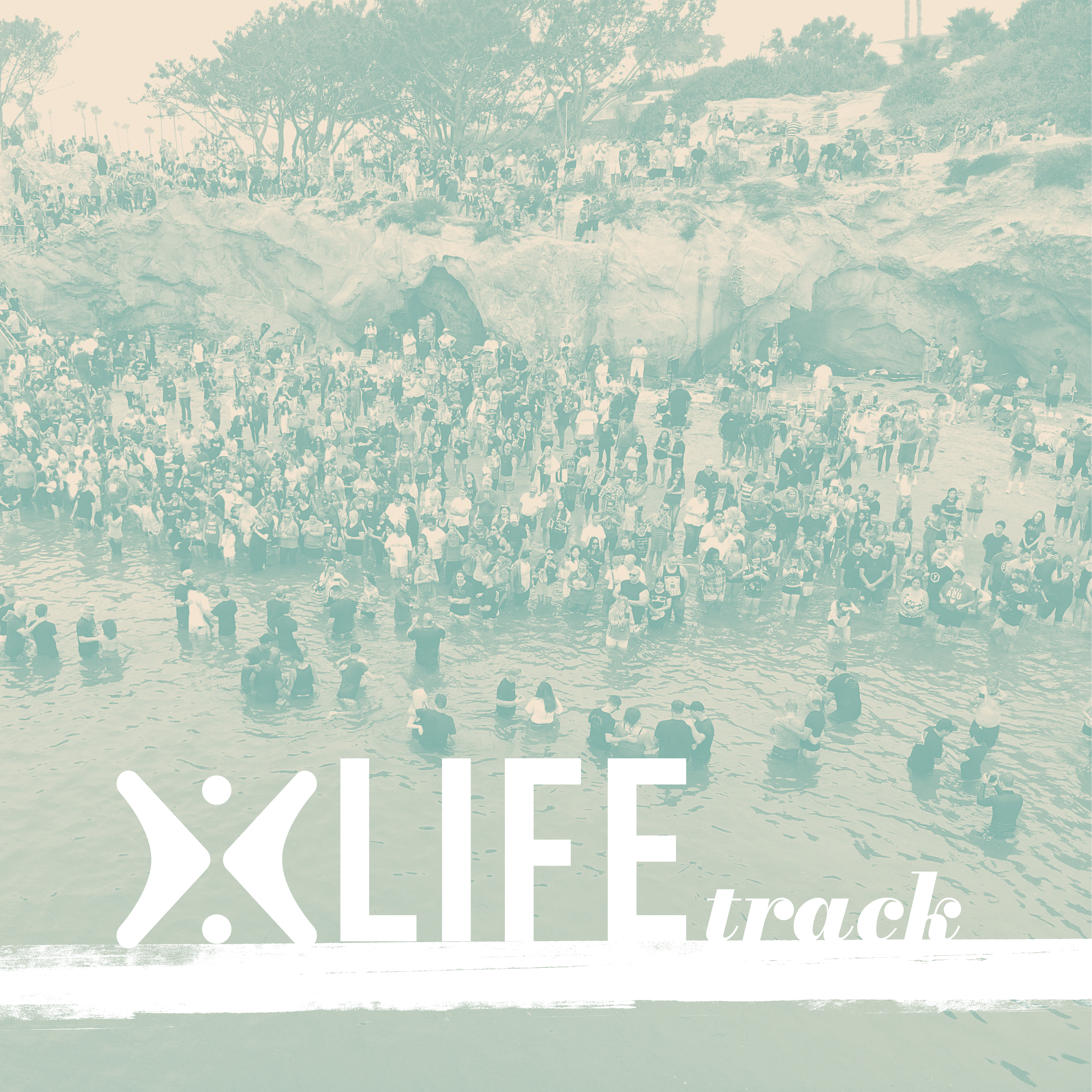 Life Track
Connect with the vision and history of Harvest by joining us on Sunday in the Loft for Life Track.
Stay Connected to the Harvest Community
Get regular email updates, event information, and Harvest stories.