If you haven't been baptized as a believer, or if you would like to come out and support those making this outward showing of their faith, you're invited to join Pastor Greg, the Harvest pastors, and your church family, tomorrow, September 7, at historic Pirates Cove Beach.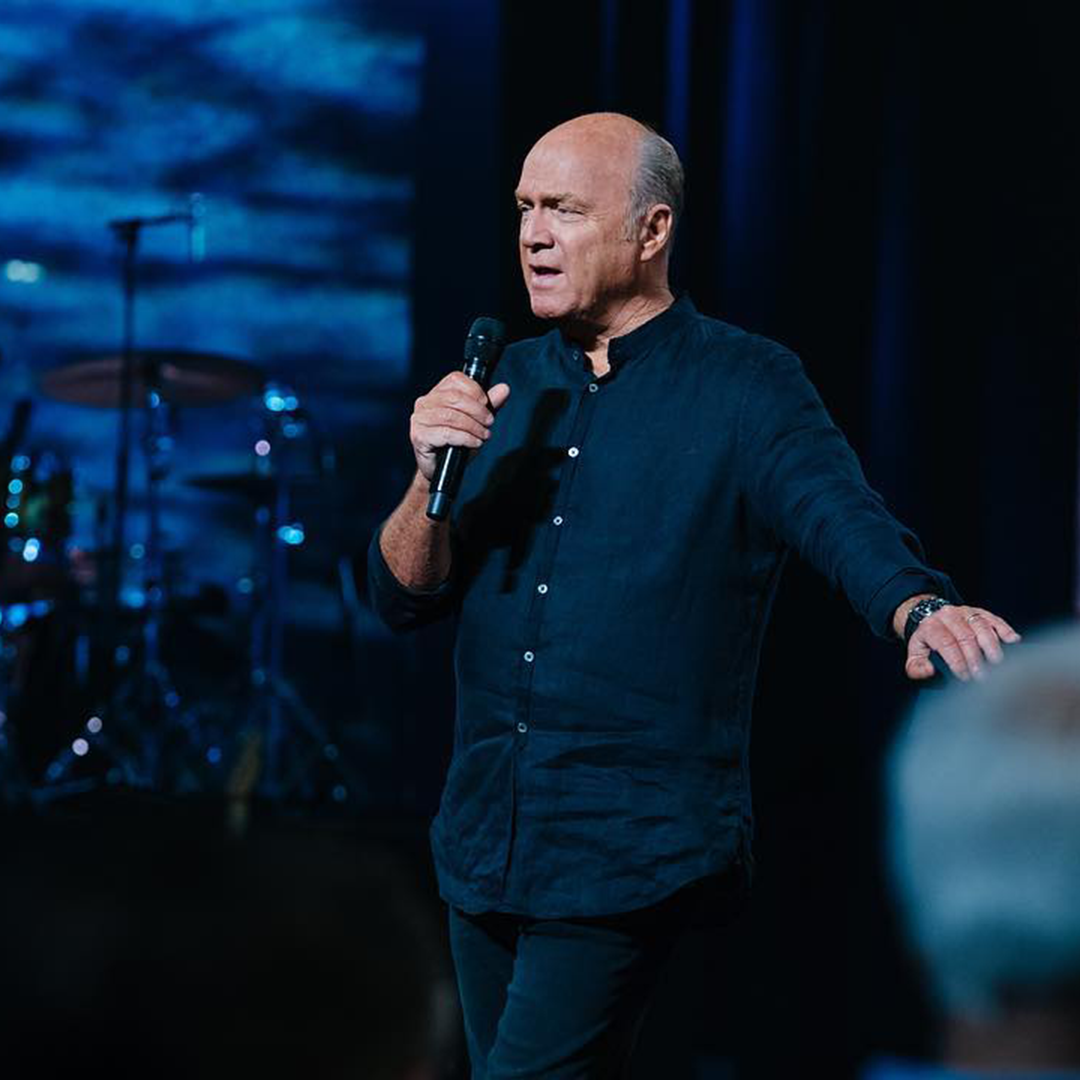 This Sunday
Pastor Greg returns to the pulpit for Sunday services. Then come back on Sunday night for worship and a message by Pastor Jonathan.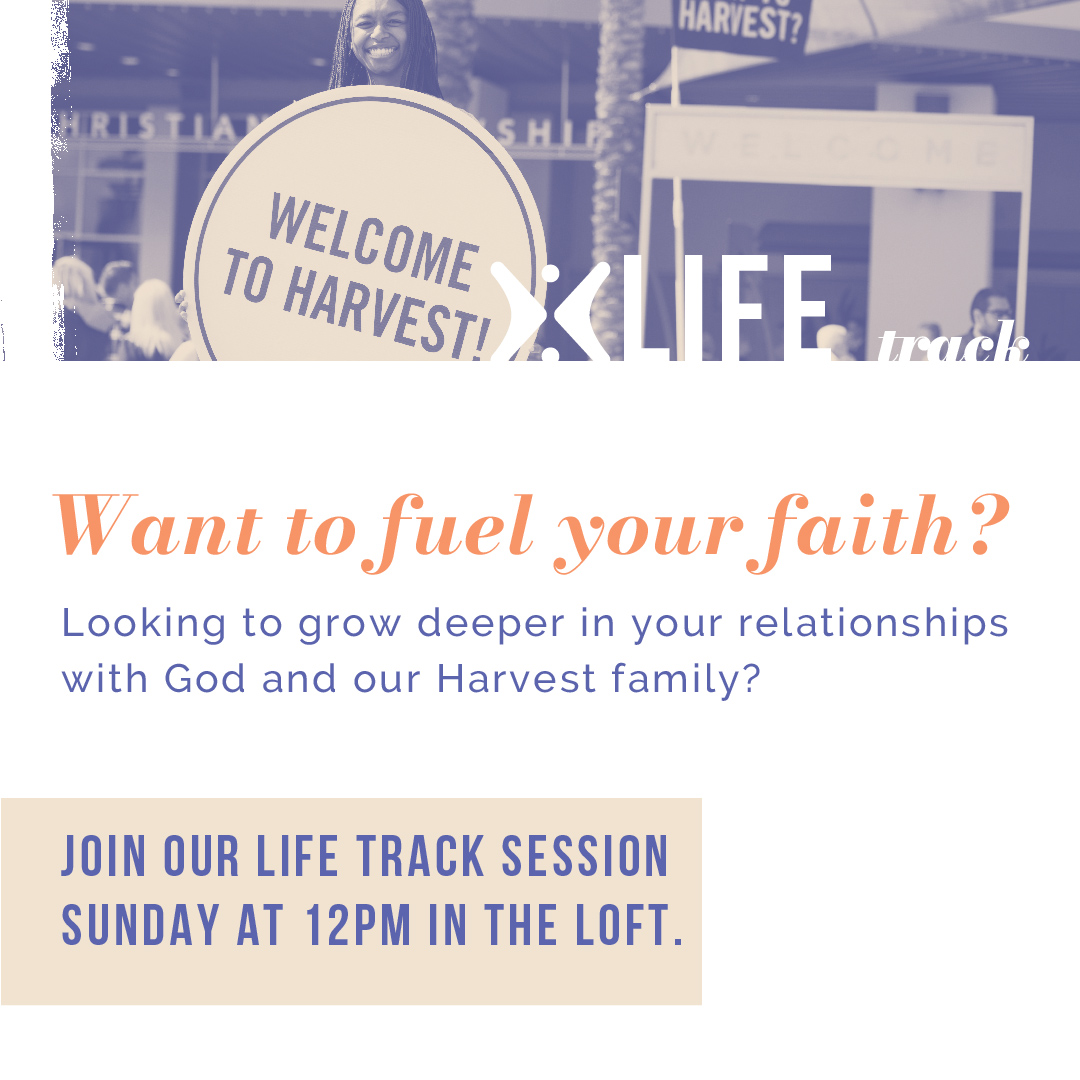 Life Track
Catch the Vision of Harvest at this Sunday's Life Track. We meet in Riverside at 12:00 PM and in OC at 10:00 AM!
Stay Connected to the Harvest Community
Get regular email updates, event information, and Harvest stories.