Simon's Hand (Emergency Food Assistance)
A ministry that prepares meals for families who find themselves in a sudden crisis or emergency situation.
"Simon . . . do you love me? . . . Then take care of my sheep" (John 1:16 NLT).
Simon's Hand is a ministry of Christian volunteers dedicated to carrying out the instructions Jesus gave to Simon Peter to tend to the needs of God's people. The ministry provides prepared meals for Harvest families who find themselves in a sudden crisis such as emergency surgery, serious illness, severe injury, or unexpected death in their immediate family.
Simon's Hand seeks to respond in a practical and compassionate way by providing warm, home-cooked meals for families in our church while in the early stages of personal crisis. If you or someone you know in the church body at Harvest experiences a sudden crisis, you can make arrangements by calling the Church Office at 951.687.6902.
Please note: Because of the size of our church, Simon's Hand is only able to support families who attend Harvest.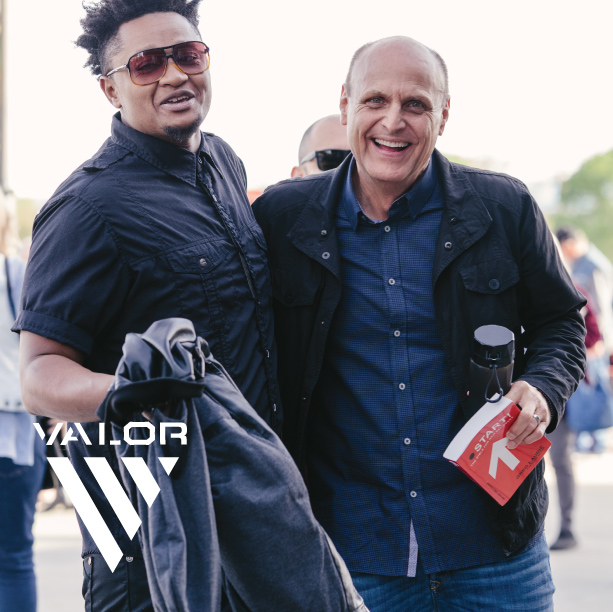 Upcoming Events, Men, Activities
Sep-25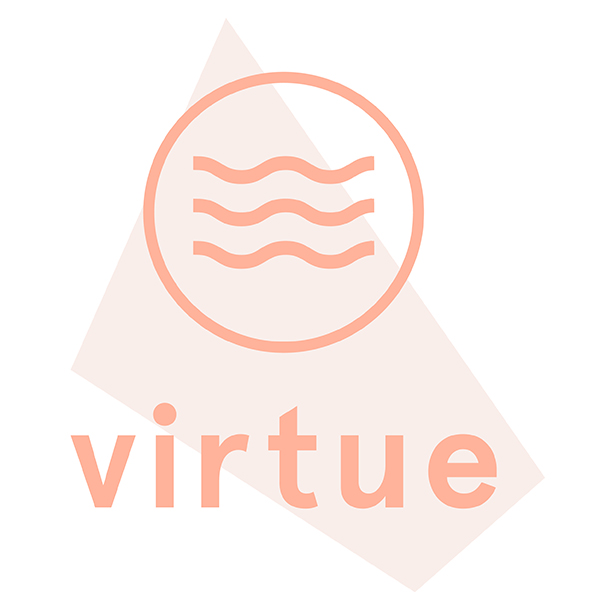 Women, Upcoming Events, Activities
Sep-25
We are looking forward to meeting you!
If you are new to Harvest, be sure to stop by one of our Connect Tables when you visit to receive a free gift and a warm welcome. 
Stay Connected to the Harvest Community
Get regular email updates, event information, and Harvest stories.