Supplying food for people within our fellowship who are in need.
"I tell you the truth, when you did it to one of the least of these my brothers and sisters, you were doing it to me!" (Matthew 25:40 NLT). The Harvest Food Ministry provides food boxes to families in our fellowship who are in need. Because of the great need, we would like to extend the opportunity for you to serve the Lord by providing specific items for this ministry. Food items can be dropped off during the week in the Church Office or on Sunday in the food barrels located on the Patio.
Food donation list:
Tuna Helper, 2 boxes
Tuna, 3 cans
Pinto Beans (Dry), 1 bag
Cereal or Oatmeal, 1 package
Jelly, 1 jar
Canned Vegetables, 6 cans
Canned Fruit, 3 cans
Canned Meat, 1 can
Canned Soup, 3 cans
Powdered Milk, 1 box
Pancake Mix, 1 box
Pancake Syrup, 1 bottle
Macaroni and Cheese, 6 boxes
Ravioli, 2 cans
Top Ramen, 4 bags
White rice, 1 bag
Spaghetti, 1 bag
Spaghetti Sauce, 1 jar
Peanut Butter, 1 jar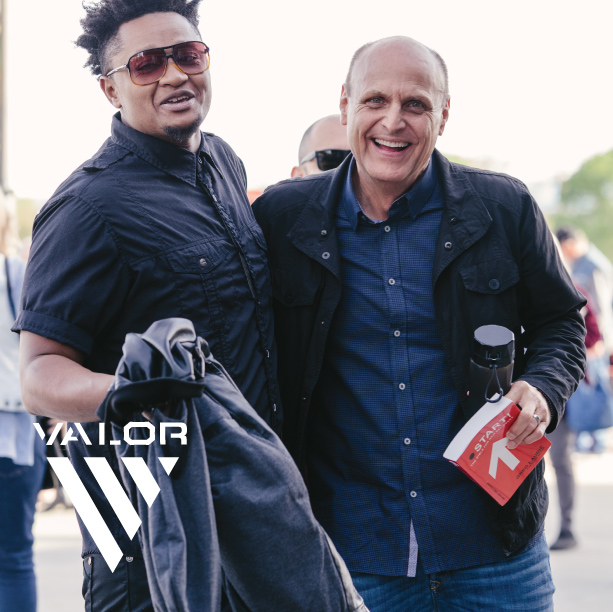 Upcoming Events, Men, Activities
Sep-25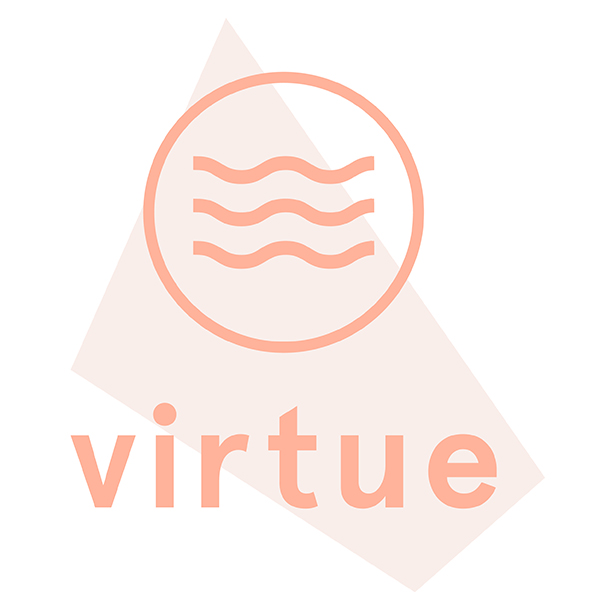 Women, Upcoming Events, Activities
Sep-25
We are looking forward to meeting you!
If you are new to Harvest, be sure to stop by one of our Connect Tables when you visit to receive a free gift and a warm welcome. 
Stay Connected to the Harvest Community
Get regular email updates, event information, and Harvest stories.