If you have ever been to a sporting event, you have probably seen teams get into a huddle before the big game. Why is there a team huddle? At the highest level of competition, teams know that success requires every player to share the same vision, the same goals, and to feed off each other's passion. The pre-game and halftime huddles get the team fired up so that they can bring the high energy needed to make those big plays.
In the same way, the "Harvest huddle" is an opportunity for everyone, from the parking lot to the pulpit, to rally together as one team! Every Sunday is our big game, and Harvest has star players at every position. The success of the Harvest team requires every team member to share in unity, vision, and prayer; and we rally together to serve our Savior every week.
Join us for the Harvest Serve Team pre-game rally on Sunday mornings!
We're on fire for our Lord and we want to ignite that fire with you.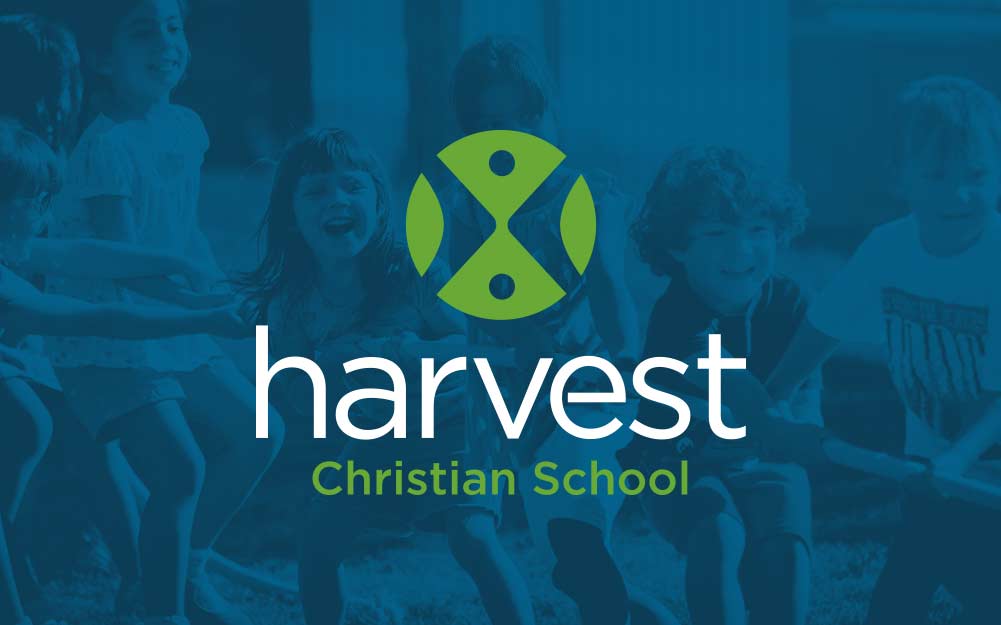 Featured Articles, Articles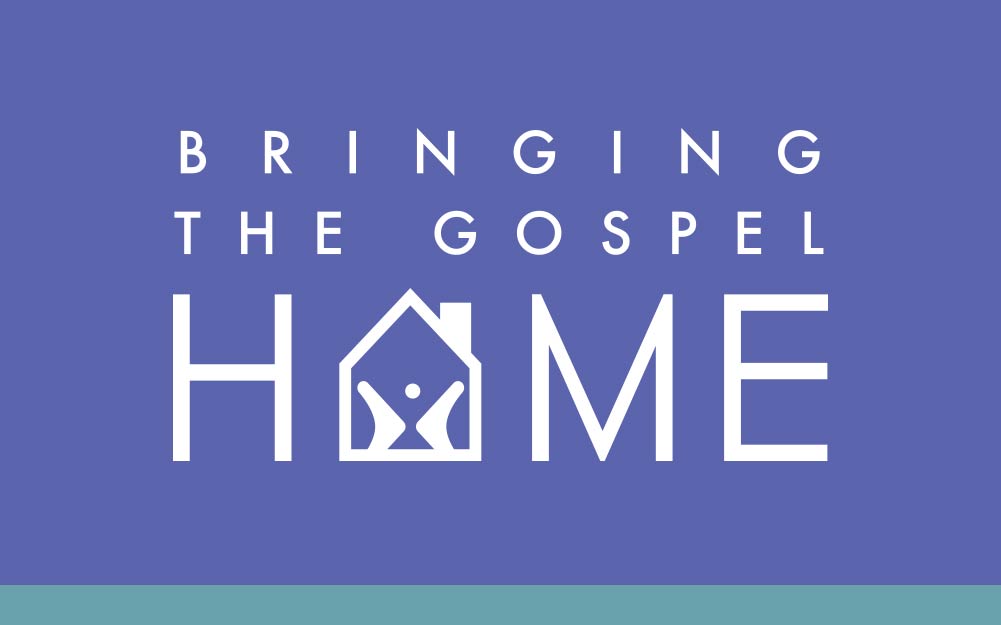 Featured Articles, Articles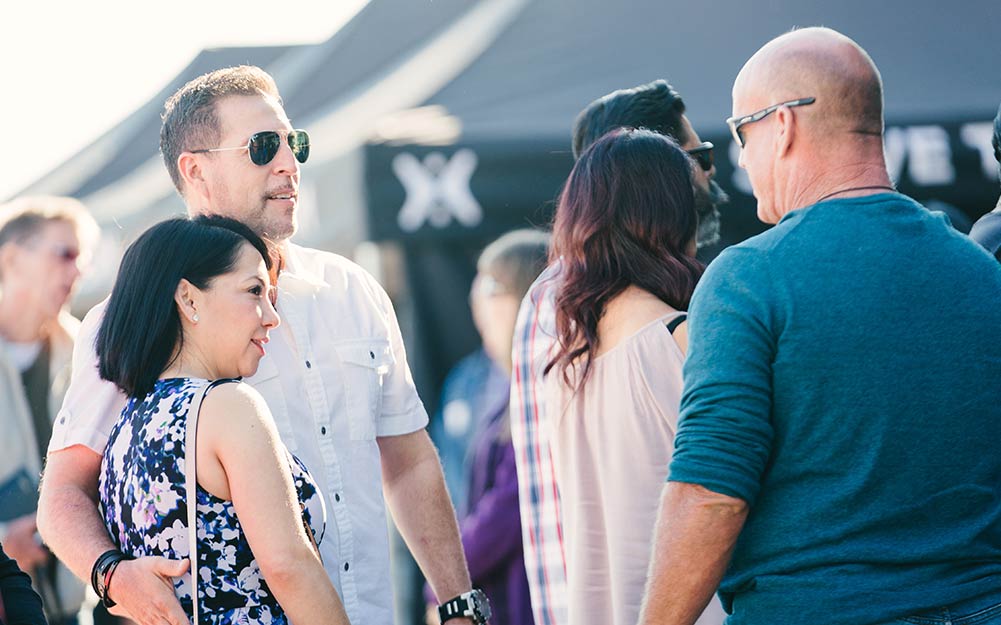 Featured Articles, Articles
Stay Connected to the Harvest Community
Get regular email updates, event information, and Harvest stories.