Youth Soccer Ministry is an opportunity for children who attend Harvest Christian Fellowship to learn and practice the sport and make friendships with other children.
All registered players will receive a jersey, but will need to purchase their own shorts. Players must be properly equipped to participate. Parents are expected to volunteer 2–5 hours during the season. Volunteers are needed to serve as coaches, assistant coaches, team moms, referees, and security. These positions require Children's Ministry Worker processing at Harvest. There will be a parent orientation meeting scheduled as well as an opening-day players' clinic. Preregistration and fees are required. Registration fees are nonrefundable.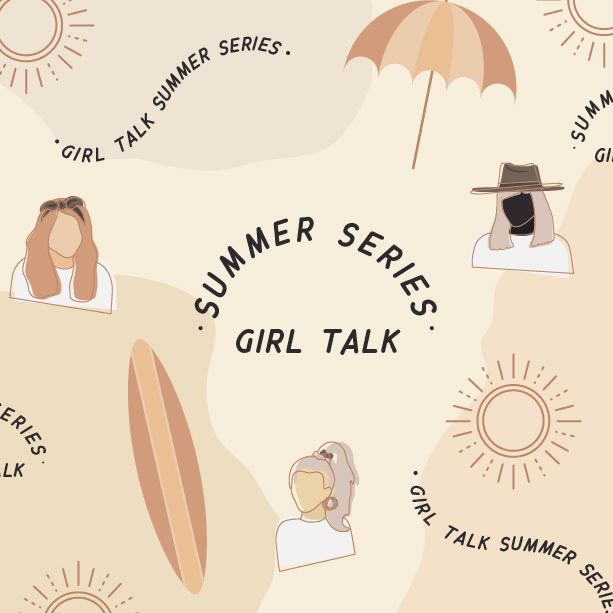 Women, Upcoming Events, Activities
Jul-9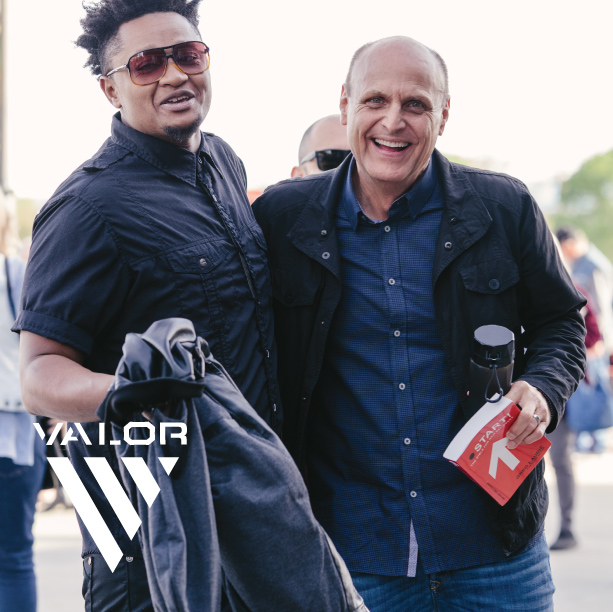 Upcoming Events, Men, Activities
Sep-25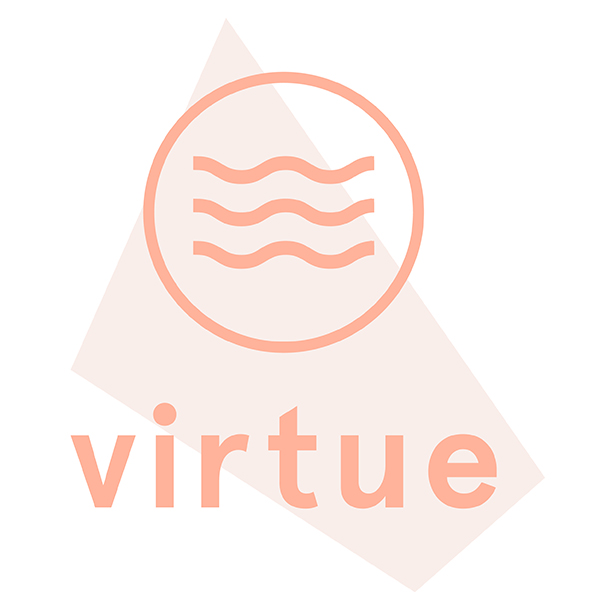 Women, Upcoming Events, Activities
Sep-25
Stay Connected to the Harvest Community
Get regular email updates, event information, and Harvest stories.