Harvest Volleyball Ministry is for women who desire recreation, fellowship, and team devotions.
Women 18 years and older (ages 16–17 with parent or guardian on the same team). Games are played with six players per side, using official rules modified by the ministry. Harvest officiates its own games. Each participant is required to complete a devotion during the week and discuss it as a team before each game.
Preregistration and fee are required.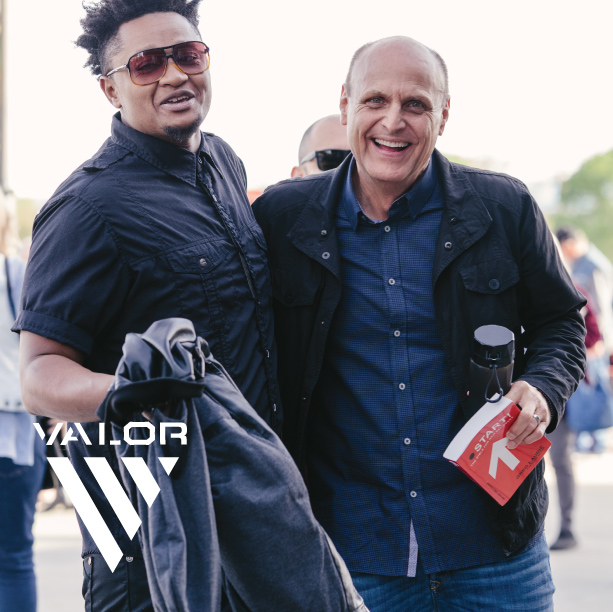 Upcoming Events, Men, Activities
Sep-25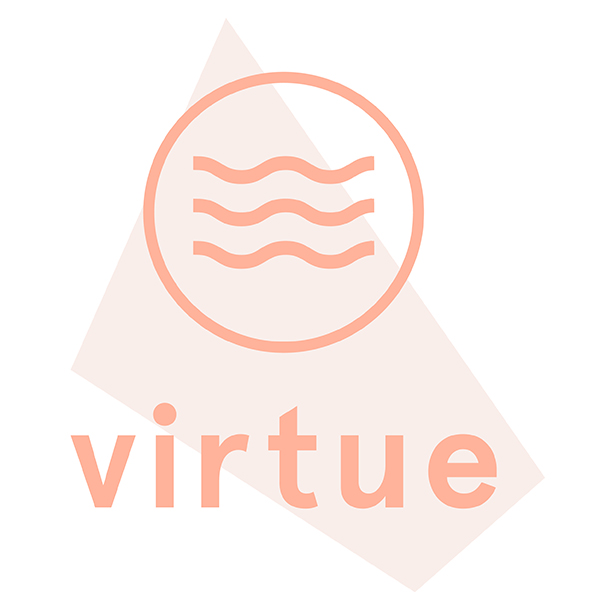 Women, Upcoming Events, Activities
Sep-25
We are looking forward to meeting you!
If you are new to Harvest, be sure to stop by one of our Connect Tables when you visit to receive a free gift and a warm welcome. 
Stay Connected to the Harvest Community
Get regular email updates, event information, and Harvest stories.