All of our summer sessions will take place at Bolsa Chica State Beach lifeguard tower #18
Worship and devotions start at 10:00 AM, surf lessons from 10:30 AM–12:00 PM, and we'll have a barbecue at noon so bring food.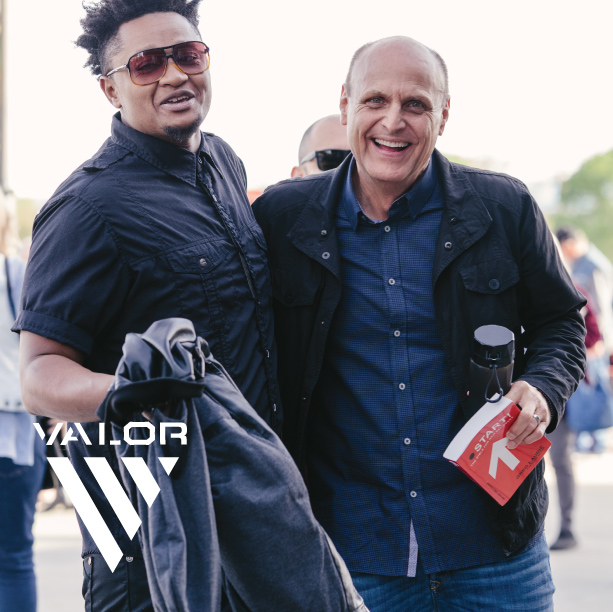 Upcoming Events, Men, Activities
Sep-25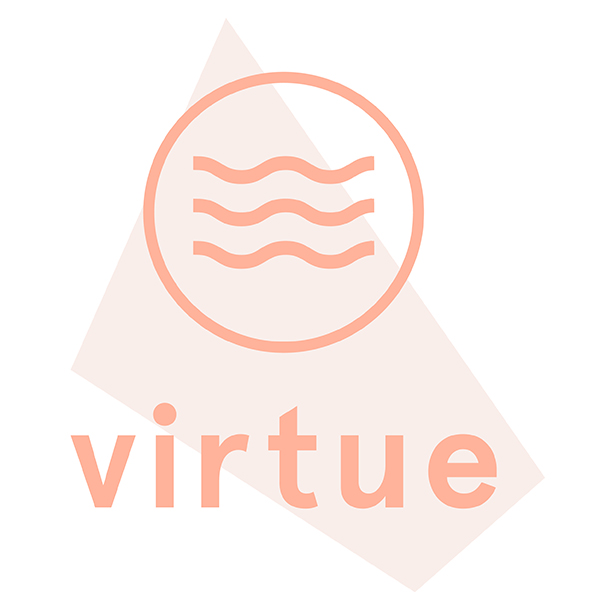 Women, Upcoming Events, Activities
Sep-25
We are looking forward to meeting you!
If you are new to Harvest, be sure to stop by one of our Connect Tables when you visit to receive a free gift and a warm welcome. 
Stay Connected to the Harvest Community
Get regular email updates, event information, and Harvest stories.