Harvest Softball Ministry is for men and women who desire recreation, fellowship, and a time of devotion.
Men 18 years and older (ages 16–17 with parent or guardian on the same team). Each participant is required to review a short devotion and participate in the team study group prior to each game. You may sign up for a team as an individual player or be placed with a friend or relative. You may also sign up as a team (six players only) if space is available. Metal cleats are not allowed and bats must be ASA-approved. Game times and dates may vary due to the number of teams in the league and possible rainouts. Preregistration and fee are required.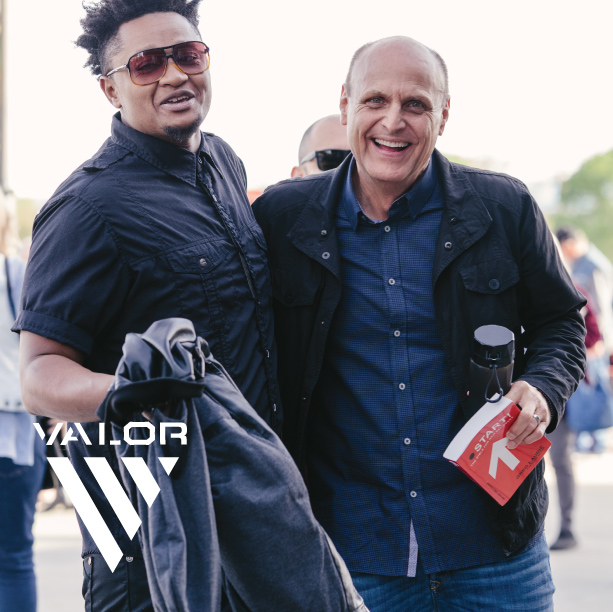 Upcoming Events, Men, Activities
Sep-25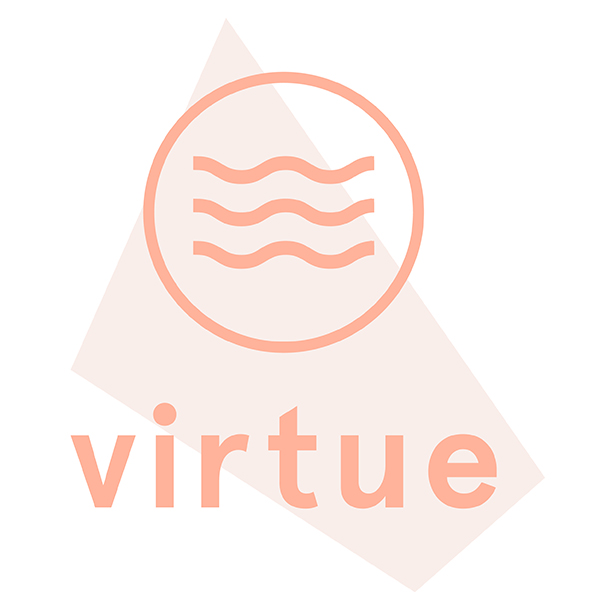 Women, Upcoming Events, Activities
Sep-25
We are looking forward to meeting you!
If you are new to Harvest, be sure to stop by one of our Connect Tables when you visit to receive a free gift and a warm welcome. 
Stay Connected to the Harvest Community
Get regular email updates, event information, and Harvest stories.