Opportunities for families to learn, serve, while getting to meet and fellowship with other families in the church.
"Knowing God and making Him known in the home."
Your family will be strengthened through:
Building relationships with other families
Exploring your role in the family, and how you can improve
Serving the Lord together as a family
Resources and ideas to build up and encourage each other
Events designed to help family members teach and learn
Opportunities to have fun together!
"A happy family is but an earlier heaven." —John Bowring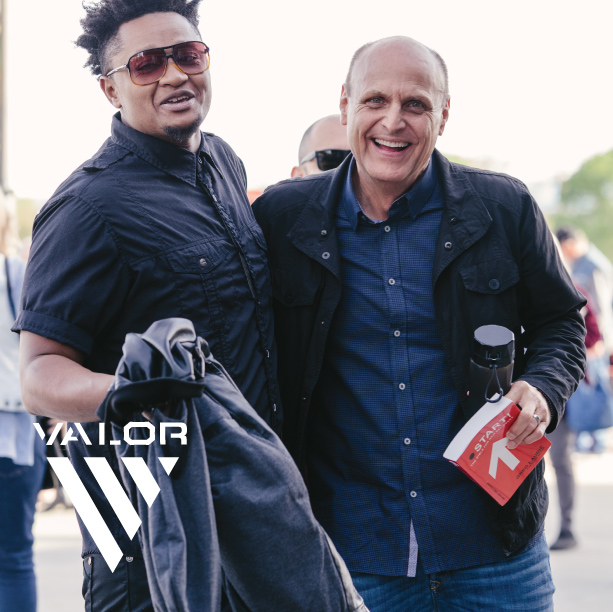 Upcoming Events, Men, Activities
Sep-25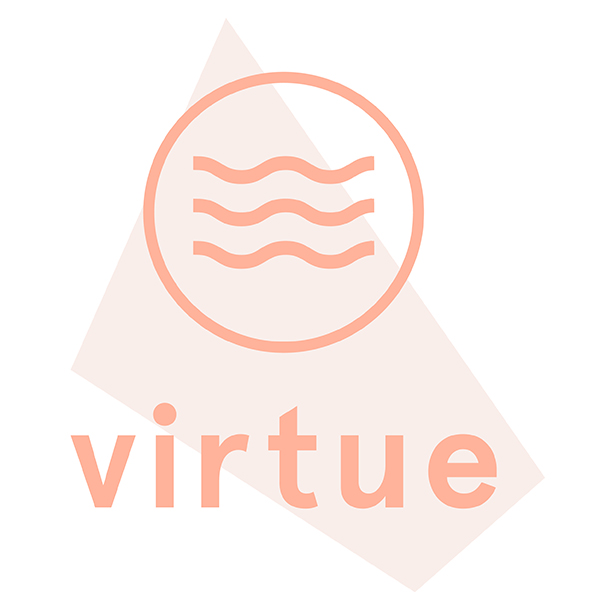 Women, Upcoming Events, Activities
Sep-25
We are looking forward to meeting you!
If you are new to Harvest, be sure to stop by one of our Connect Tables when you visit to receive a free gift and a warm welcome. 
Stay Connected to the Harvest Community
Get regular email updates, event information, and Harvest stories.