Harvest Basketball Ministry is for men who desire recreation, fellowship, and team devotions.
For men 18 years and older (16–17 with parent or guardian present). Saturday games are full-court. Monday games are half-court and are for players 35 and older. A devotion will be provided by the ministry weekly and each team will review the devotion before the game. These devotions are mandatory for participation.
Players can place themselves into a general draft pool, assemble a team of their own, or request to be placed on a specific team. Pre-registration and fee are required.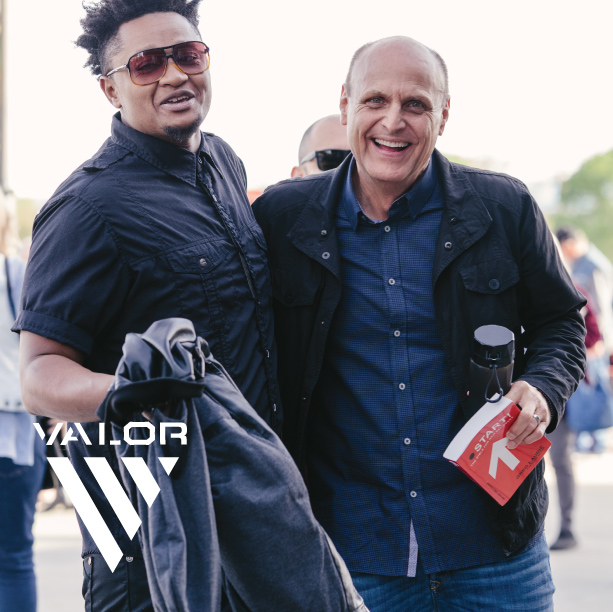 Upcoming Events, Men, Activities
Sep-25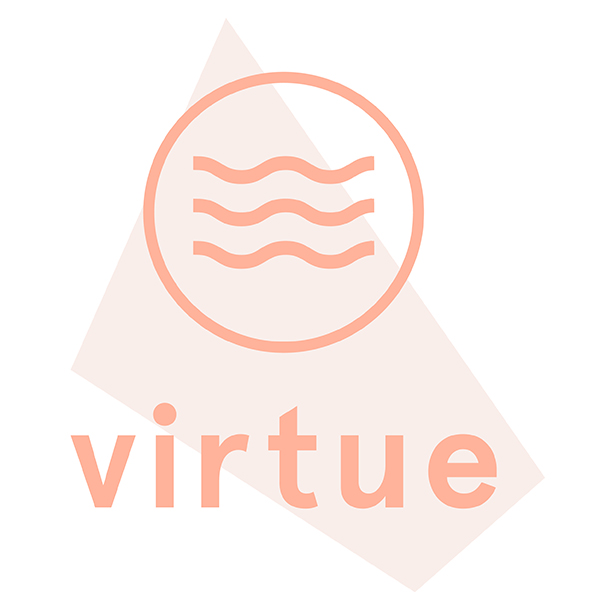 Women, Upcoming Events, Activities
Sep-25
We are looking forward to meeting you!
If you are new to Harvest, be sure to stop by one of our Connect Tables when you visit to receive a free gift and a warm welcome. 
Stay Connected to the Harvest Community
Get regular email updates, event information, and Harvest stories.